Summer Theatre
Vieux Bureau de Poste
Lévis • Lévis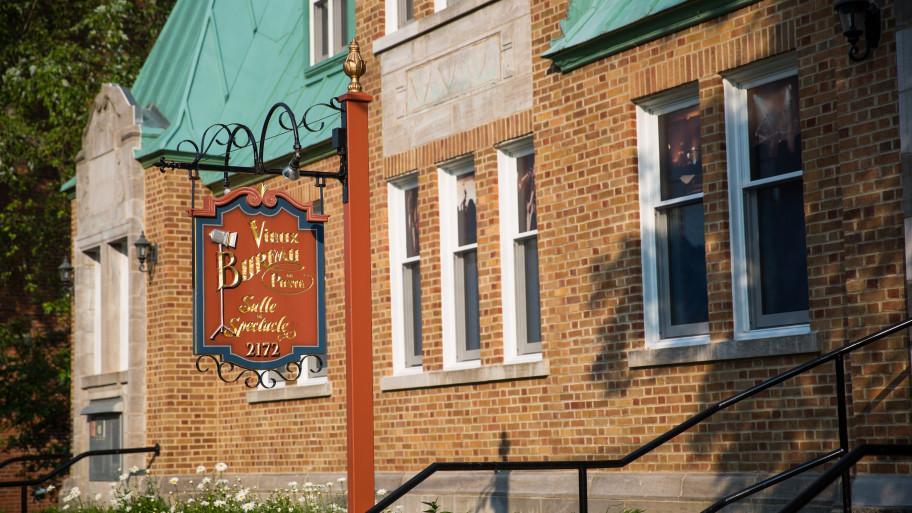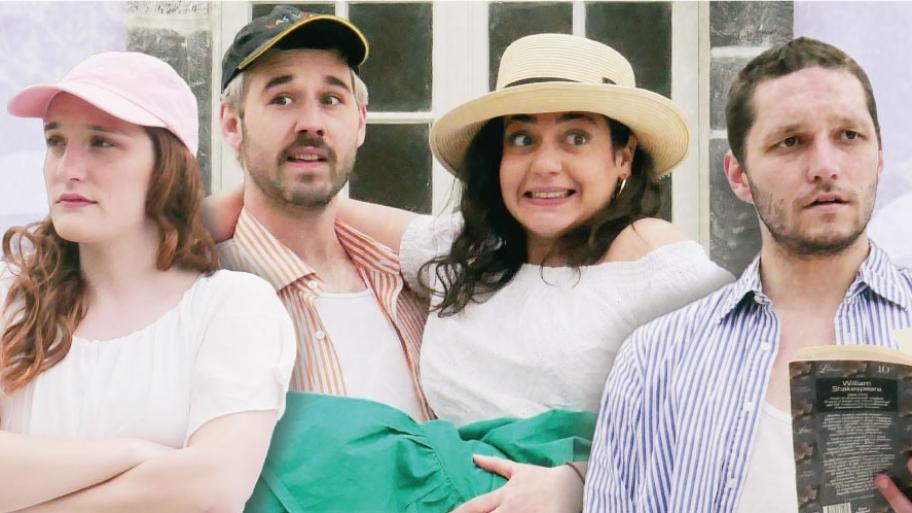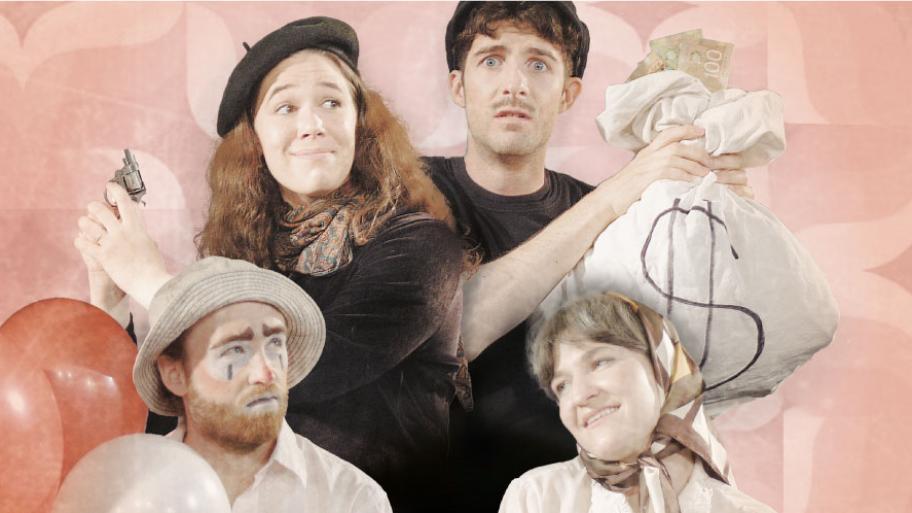 1

/3
Vieux Bureau de Poste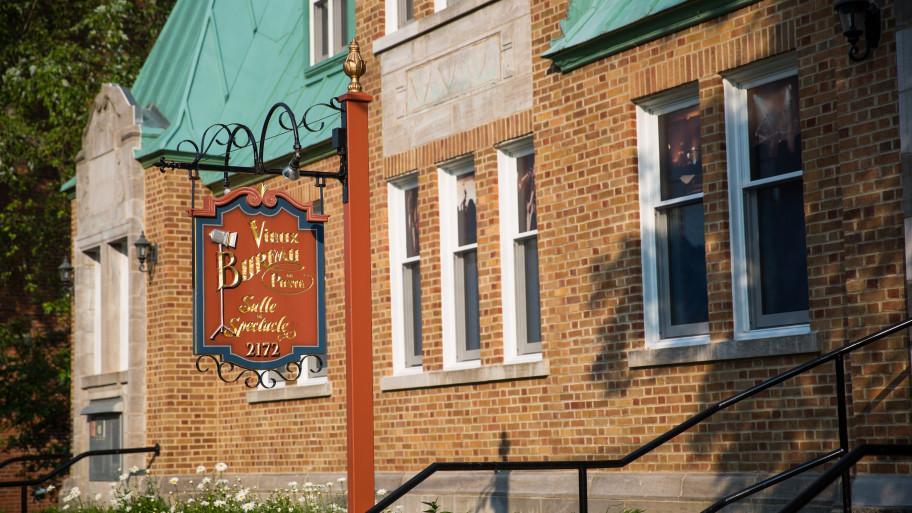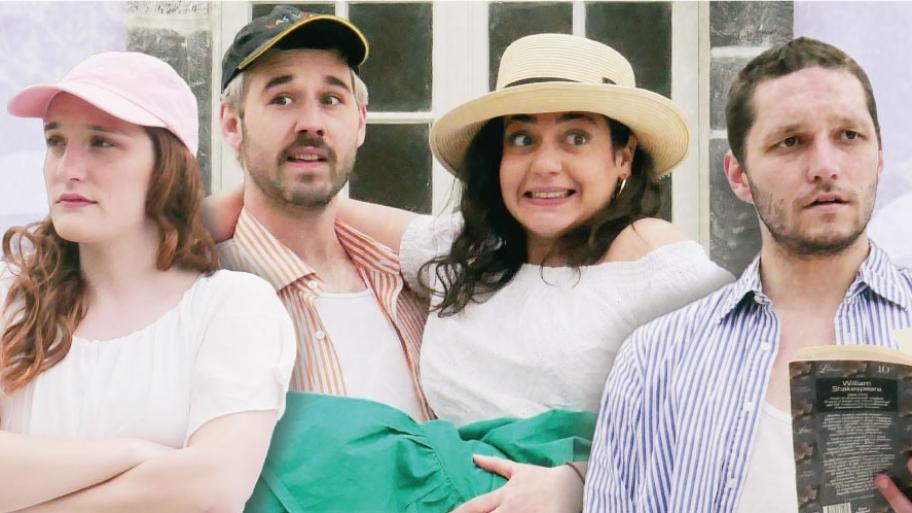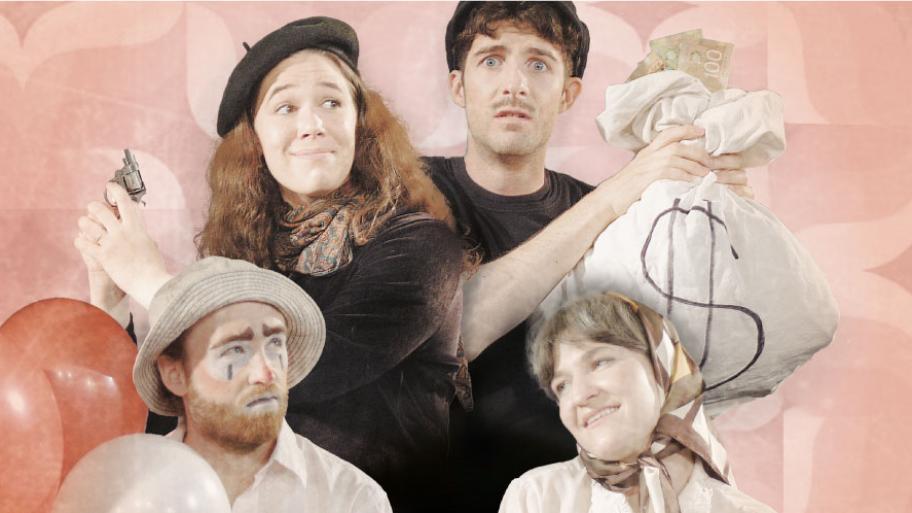 1

/3
Vieux Bureau de Poste
Description
Our crushes
(2)
Beautiful surroundings!

Located on the shores of the St. Lawrence, in Saint-Romuald

Unique atmosphere!

Welcoming heritage place appreciated for its intimate cachet
In a few words
The summer theater is back! From July 8 to August 14, on Thursdays, Fridays and Saturdays, the graduates of the Conservatoire d'art dramatique de Québec will be the masters of this summer theater.
This year, we have decided to spoil you! Not one but two plays will be presented: Bonnie and Claud, by Yves Amyot, at the Vieux Bureau de Poste, and Chalet tout compris, by Richard Thériault, outdoors at the Juvénat Notre-Dame.
A promotion for the purchase of tickets for both plays, group prices, as well as the traditional dinner-theatre package at one of our partner restaurants, Les Délices d'Angkor and l'Express du Sud, are offered.
For reservations and information, visit www.vieuxbureaudeposte.com or call 418 839-1018.
Summer Theatre: July and August, Wednesday, Thursday, Friday and Saturday at 8 p.m. Admission: $25 (including tax). Varied and professional music programming, September to April. Ticket office and information: Monday to Friday, from 9 a.m. to 5 p.m.
Schedule and prices
Schedule
Summer theatre: July 8 to August 14, Thursdays, Fridays and Saturdays
Office hours: Monday to Friday, 9 a.m. to 5 p.m.
www.vieuxbureaudeposte.com // 418 839-1018
Prices
SUMMER 2021 RATES

Bonnie et Claud
Admission: $25 and $13 for children 12 and under (taxes and fees included)

Chalet tout comprix
Admission: $20 and $13 for children 12 and under (taxes and fees included)

Dinner-theatre package
The package includes a 3-course table d'hôte and admission to the theater
47 / per person (taxes included, tips extra)
Choice of restaurants: Les Délices d'Angkor and L'Express du Sud

Promotion for the purchase of tickets for both plays and group rates available
Vieux Bureau de Poste - Diffusion Avant-Scène