Health Spa
Sento Spa
Lévis • Lévis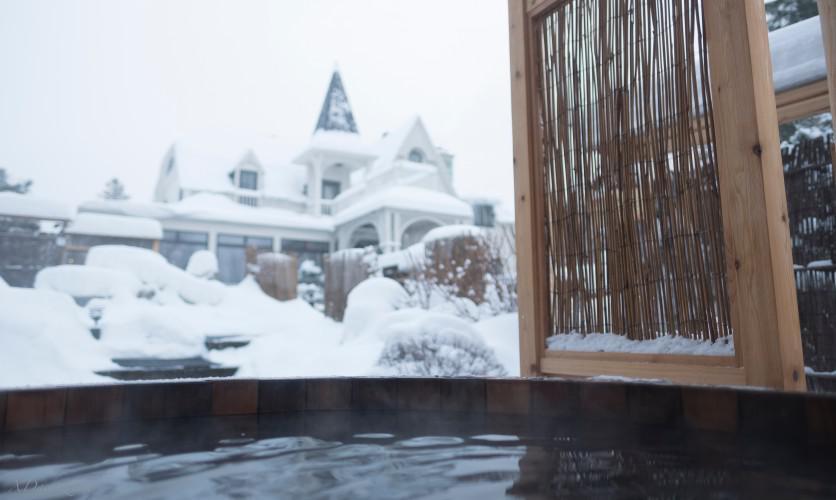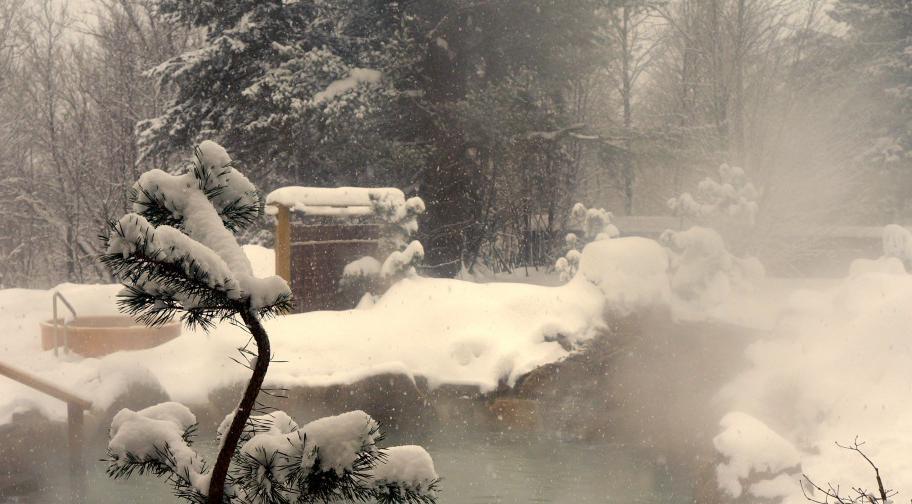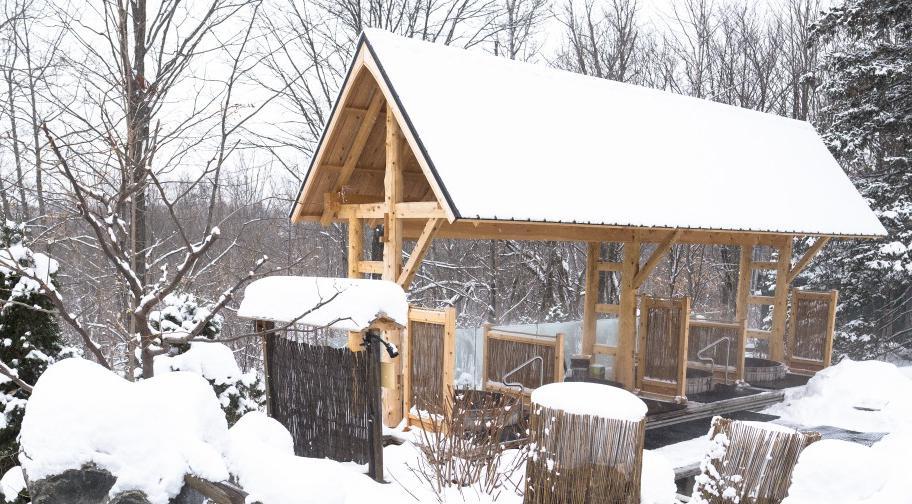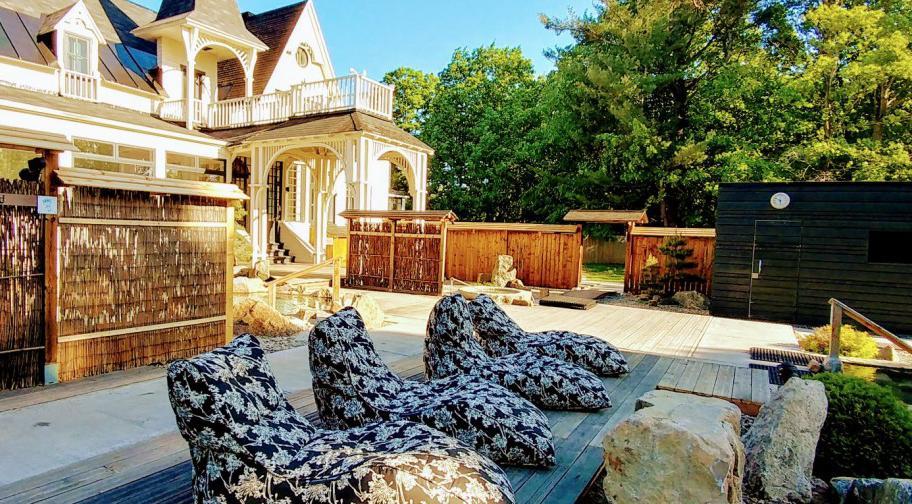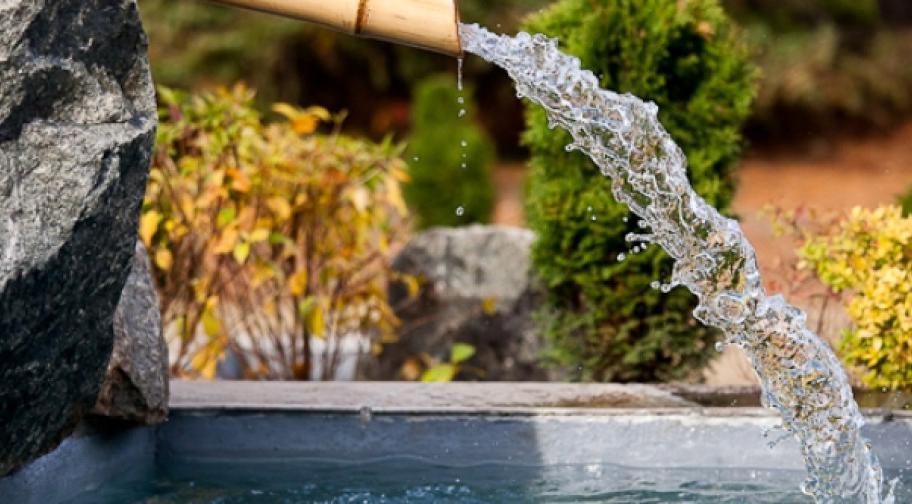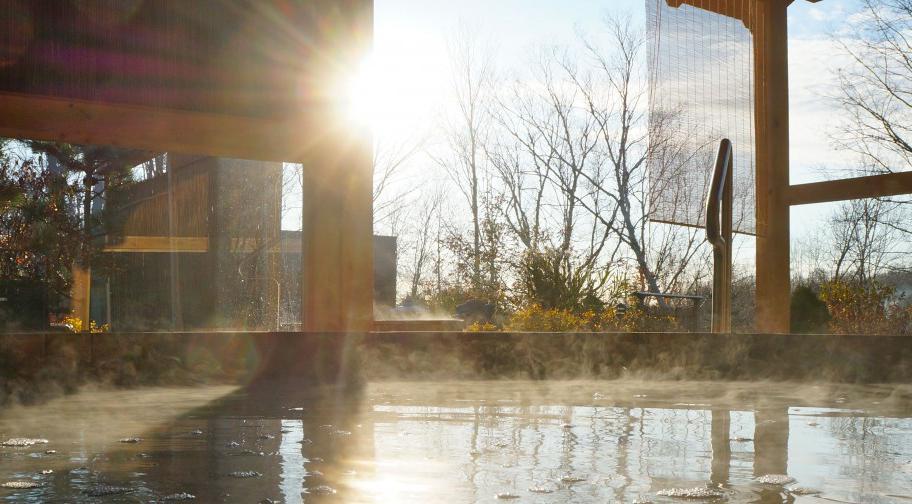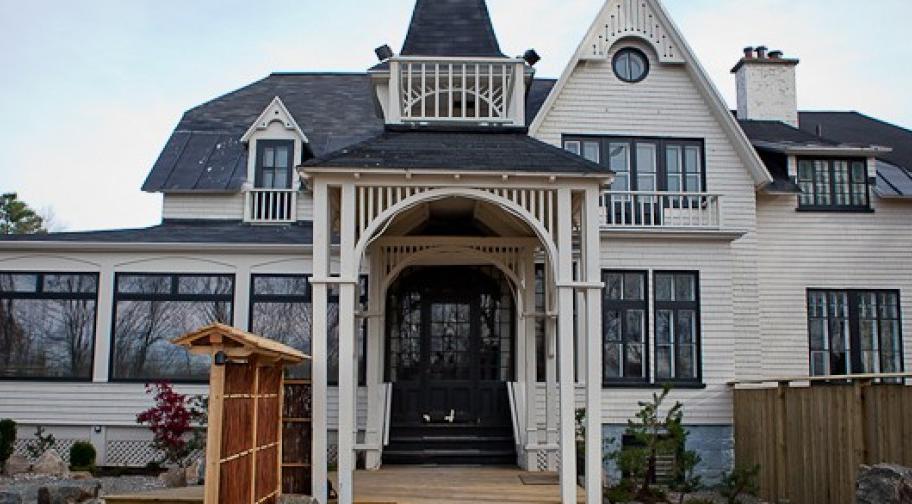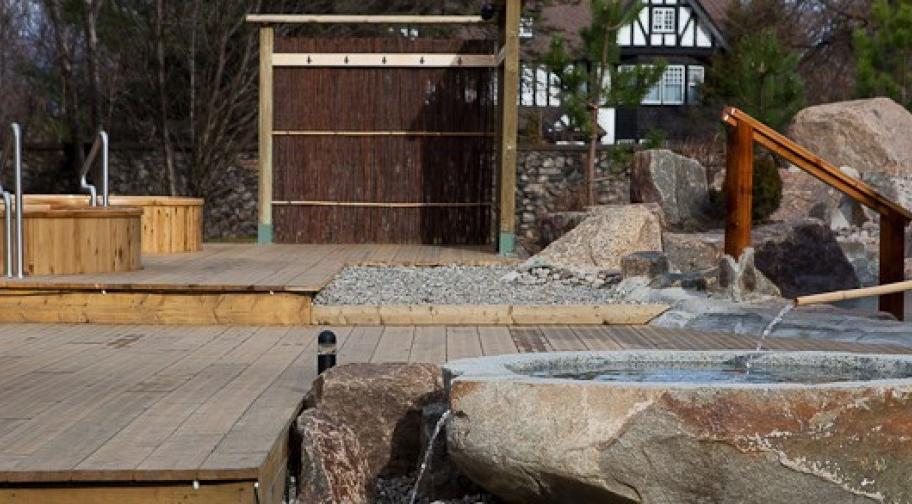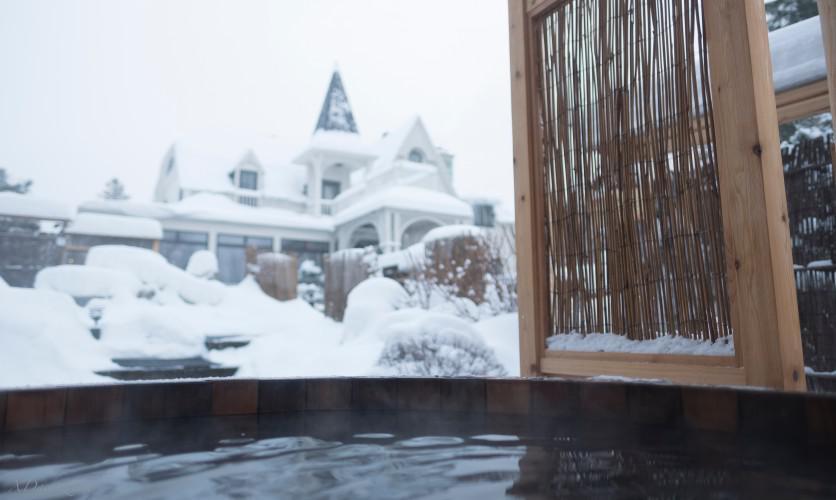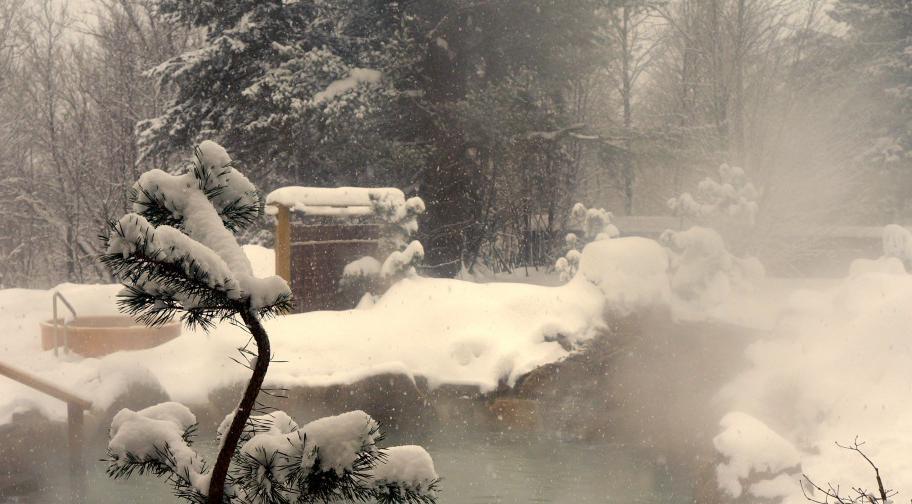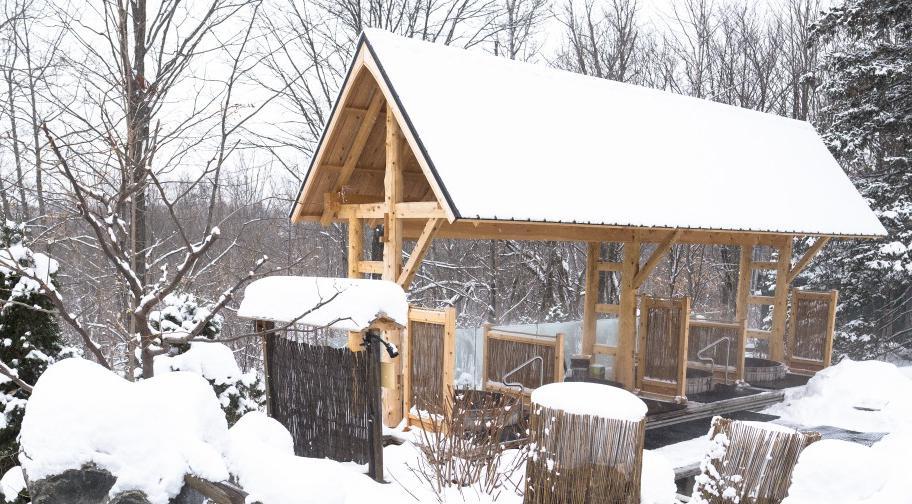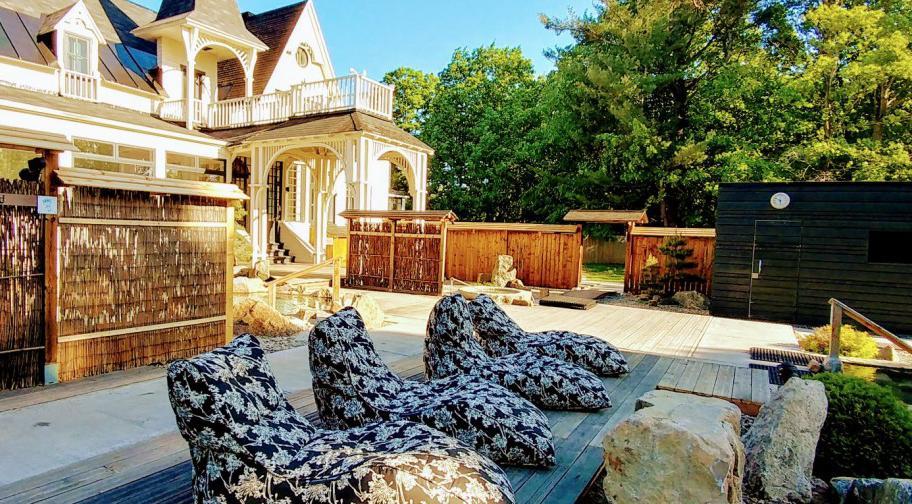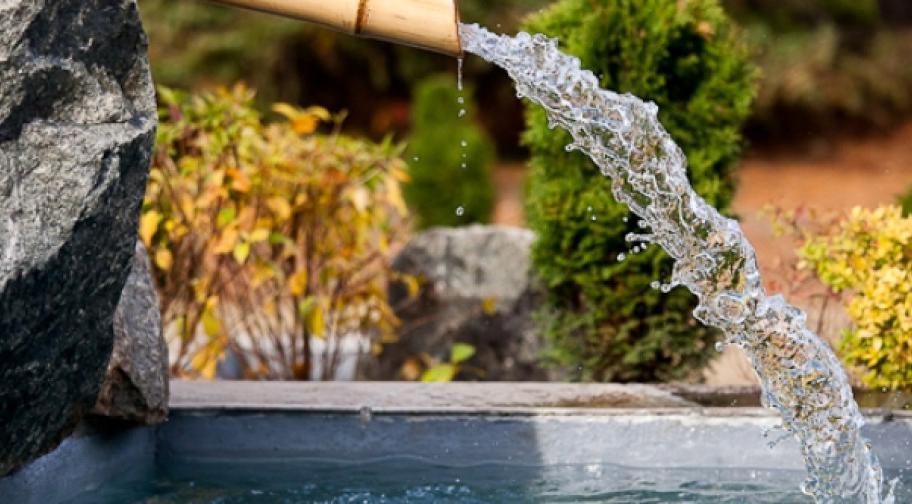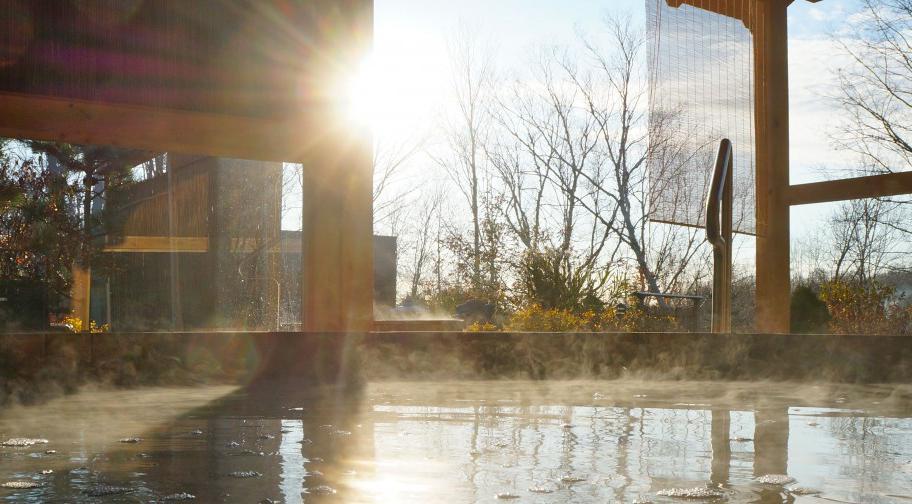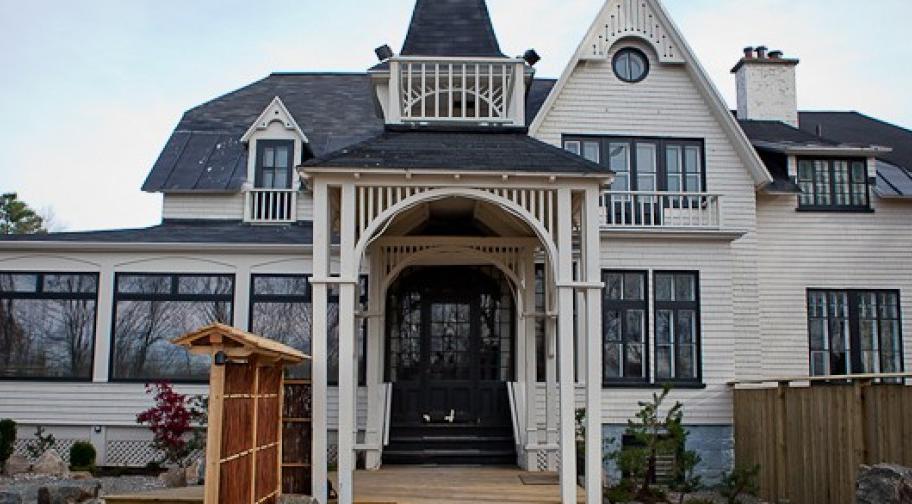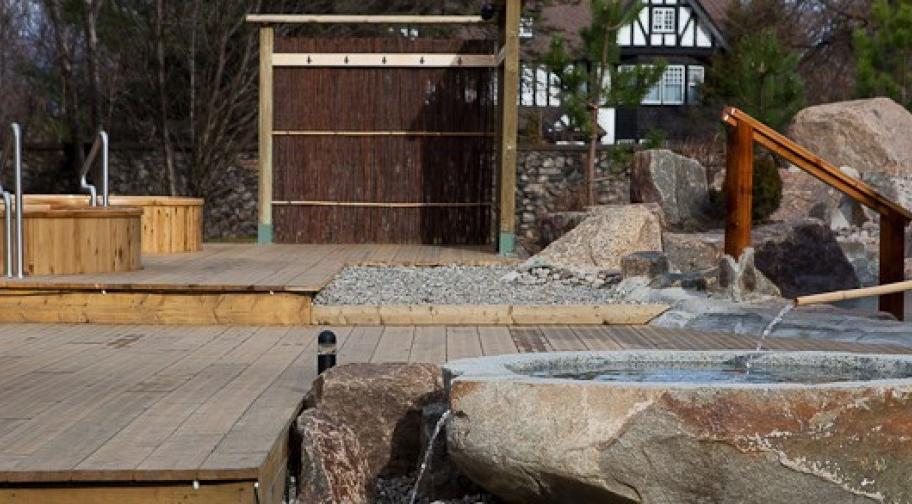 Description
In a few words
Sento spa draws its inspiration from japanese tradition and has for mission to give its guests the opportunity to savour pure moments of relaxation. Sento Spa is in a converted Victorian Heritage Home.
We have outdoor hot baths, a cold bath, a sauna, a steam room and a salt cave. All our massage therapists are accredited. It is also possible to stroll or read, have a cup of tea, herbal tea or coffee in one of our indoor lounges.
Schedule and prices
Schedule
Opened everyday from 10.00am till 8.00pm. Closed on Tuesday. Opened to families with children from 8 to 15 years old on Sunday morning from 9.00am till 1.00pm.
Prices
Baths: 32$ for 3 hours or less from Monday till Thursday, and 34$ on friday till Sunday; 39$ and 42$ for complete day.
Everyday from 5.00pm till 8.00pm: 29$

Packages Bath-Massage:
60 min: 99$-109$
90 min: 129$-139$

Massages only
45 min (only on Tuesday): 55$
30min (only on Sunday): 45$
60min: 79$
90min: 109$
Appear in itineraries