Cycling paths
Parcours des Anses
Lévis • Lévis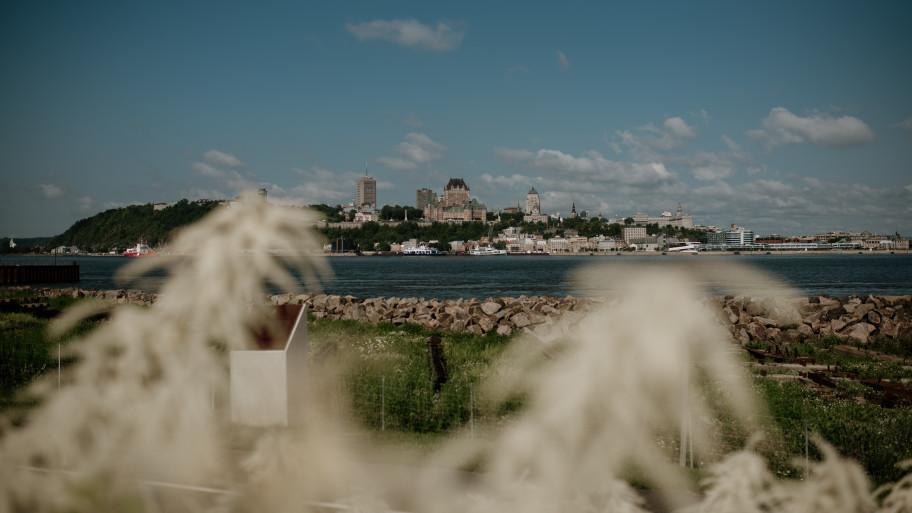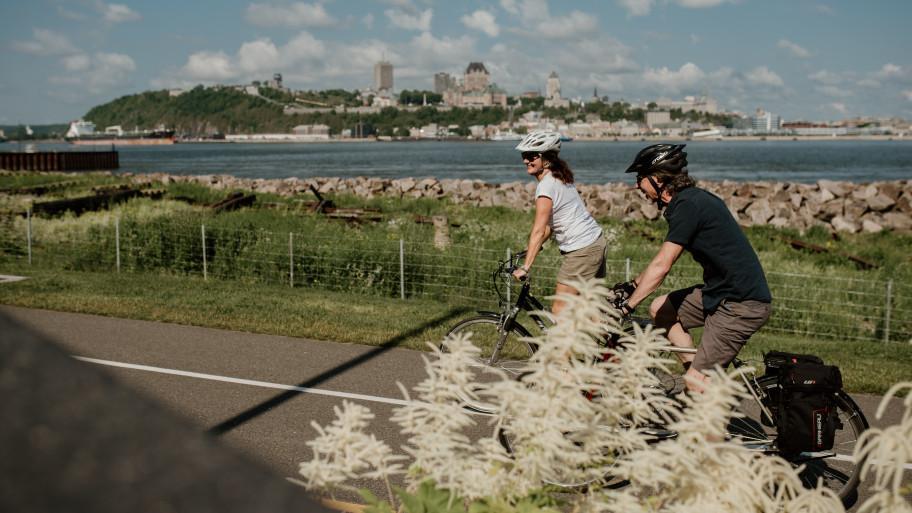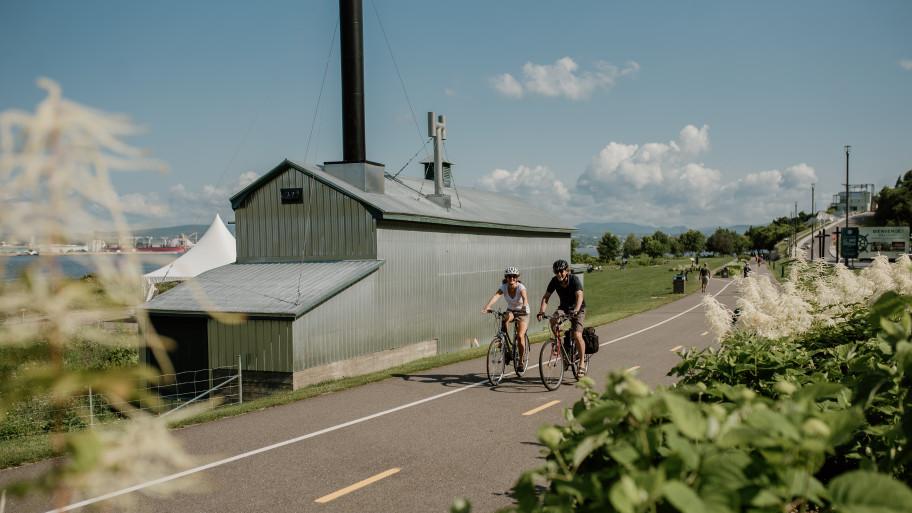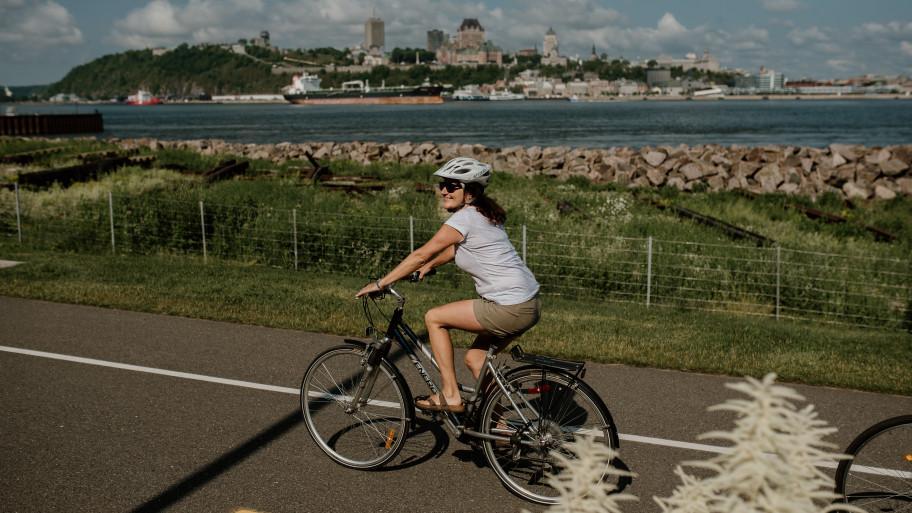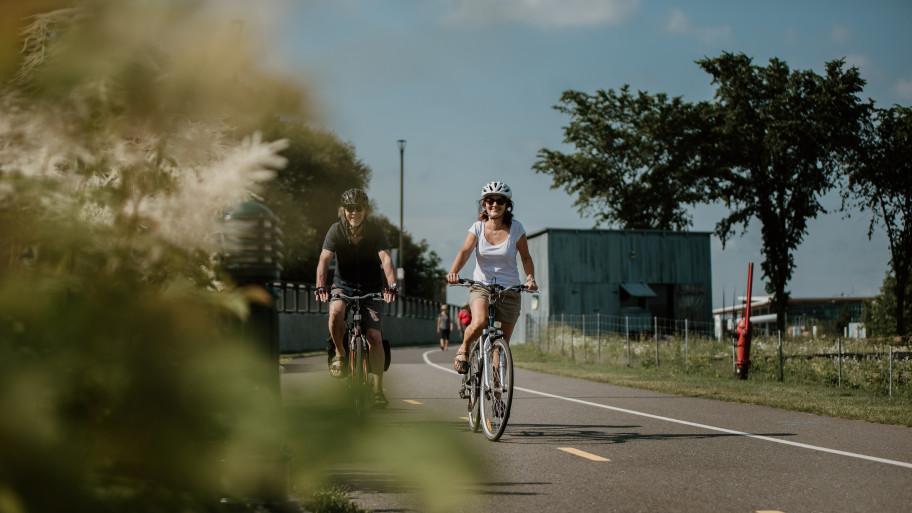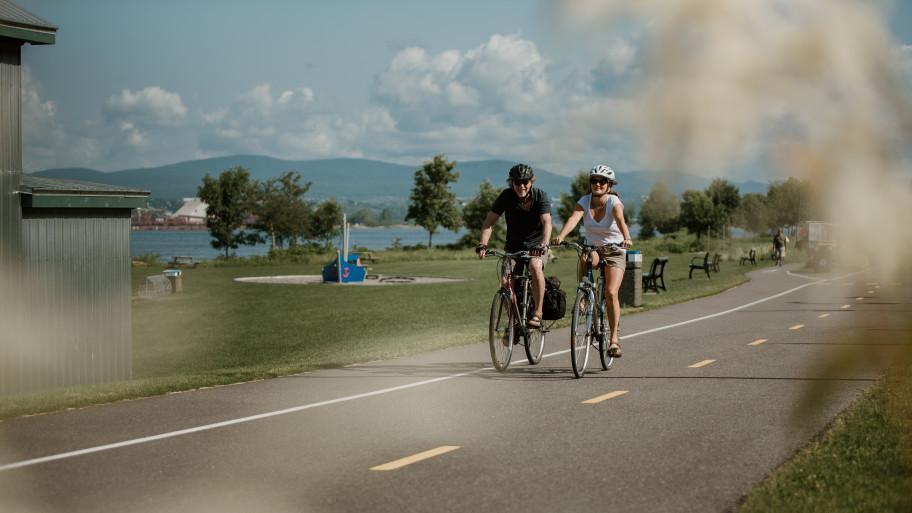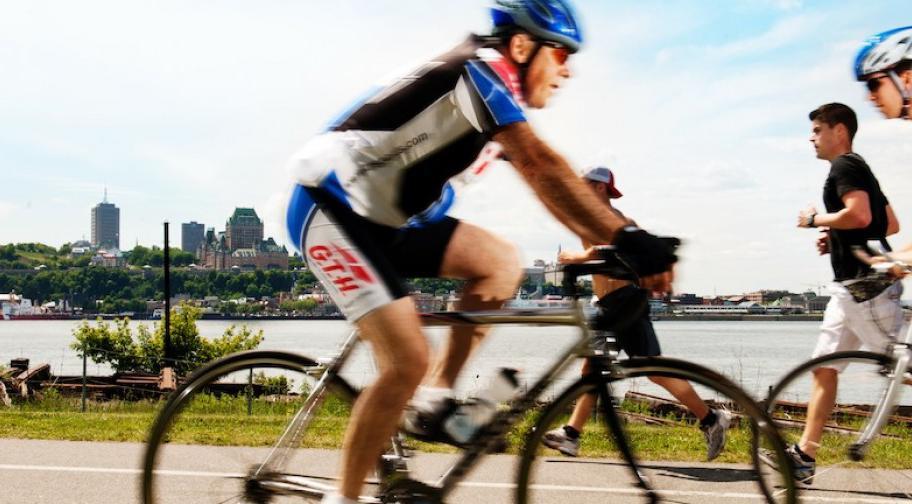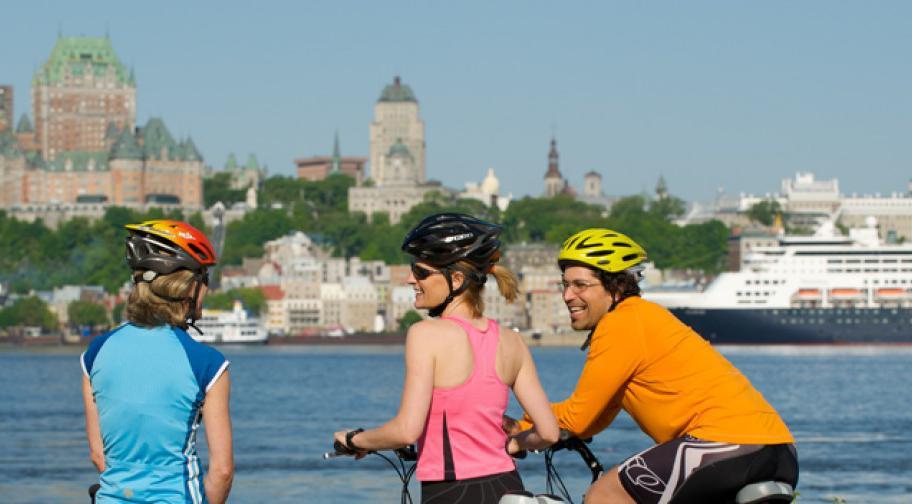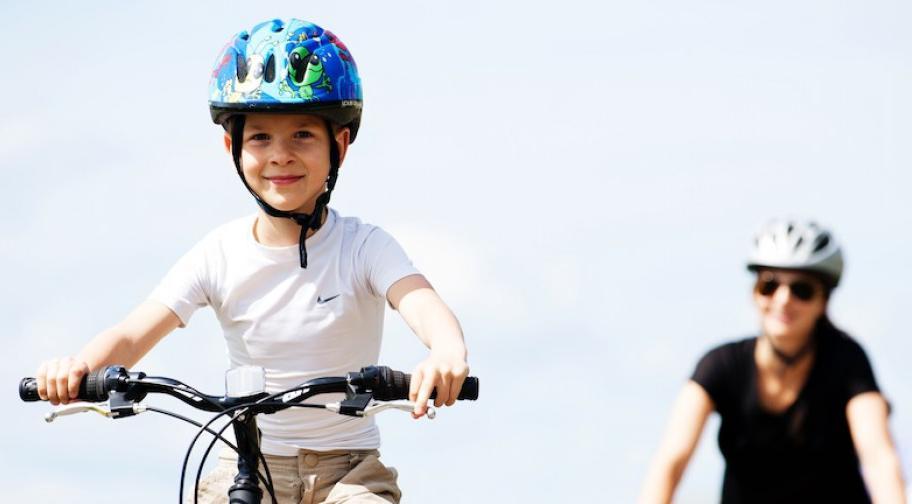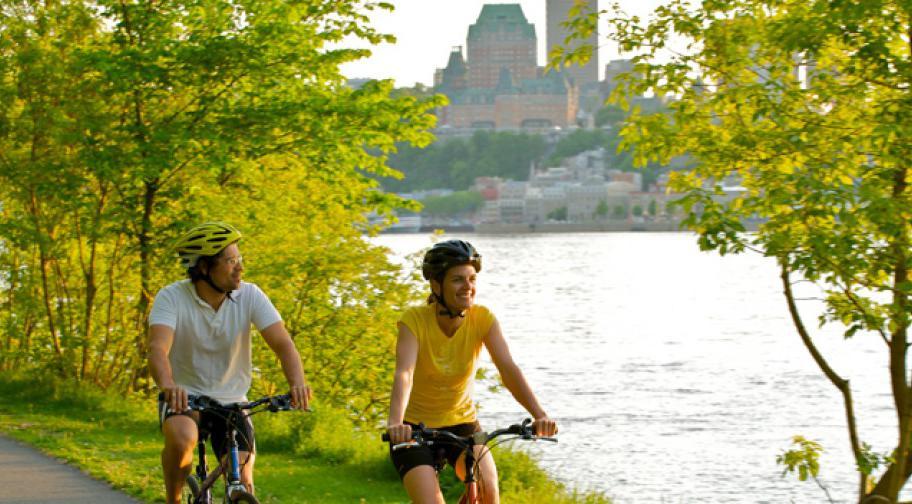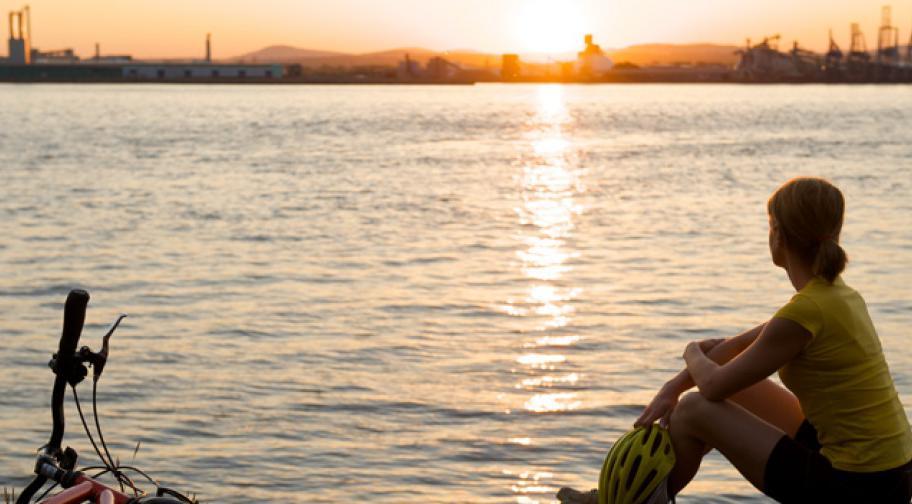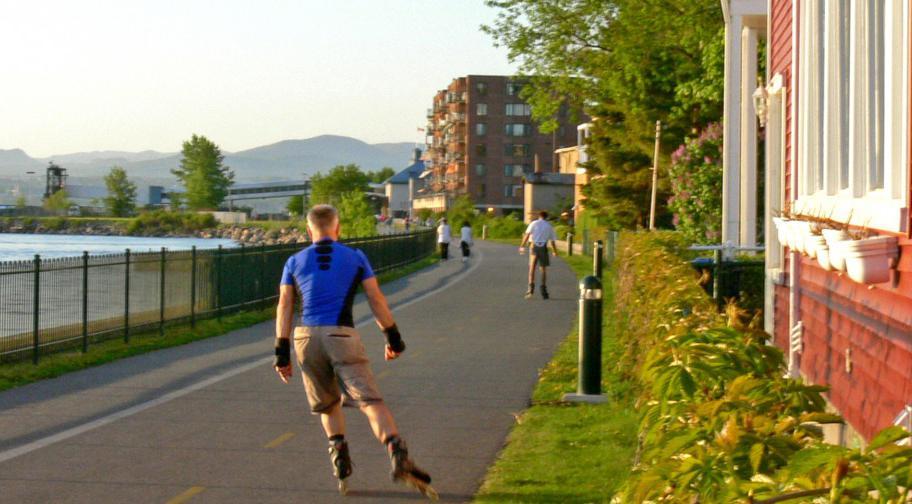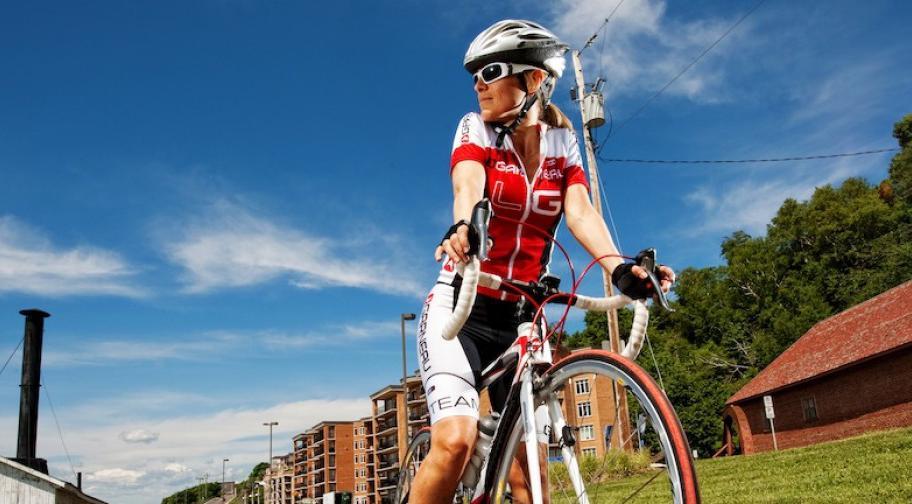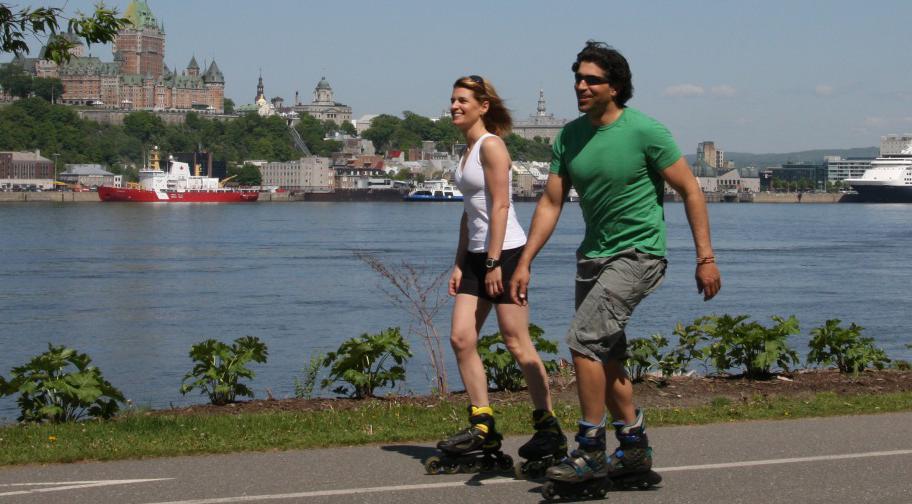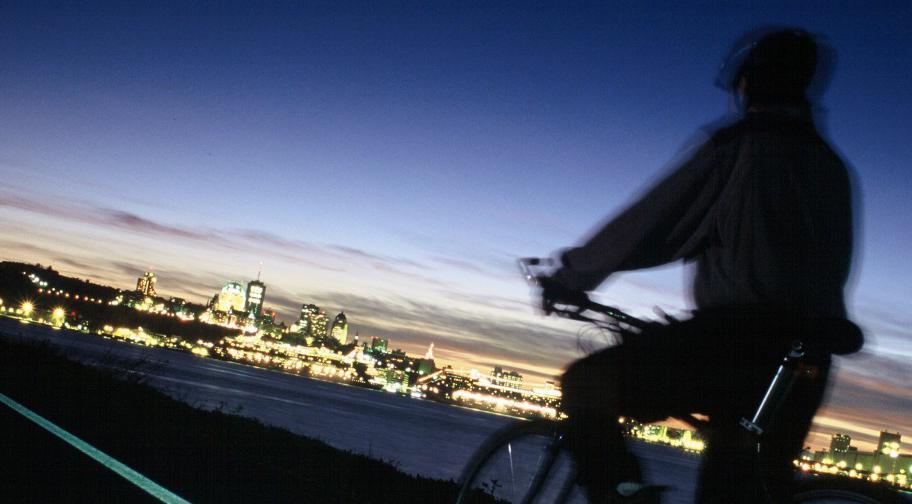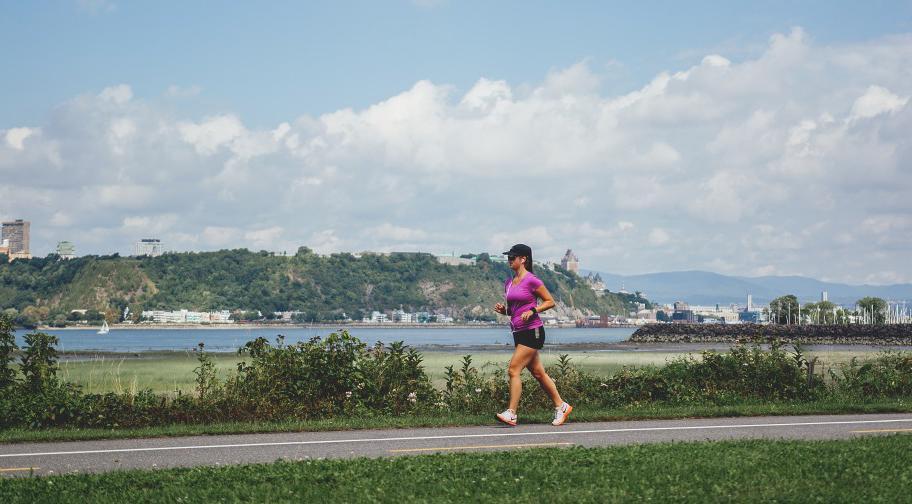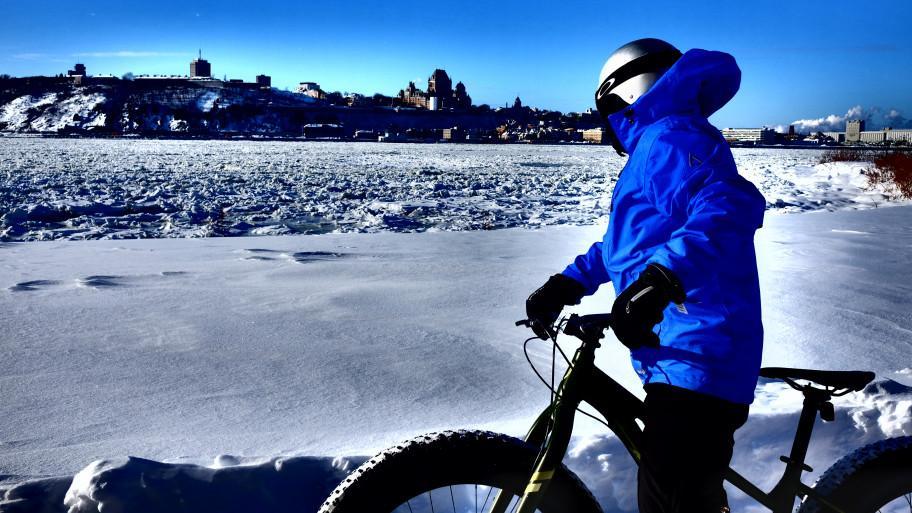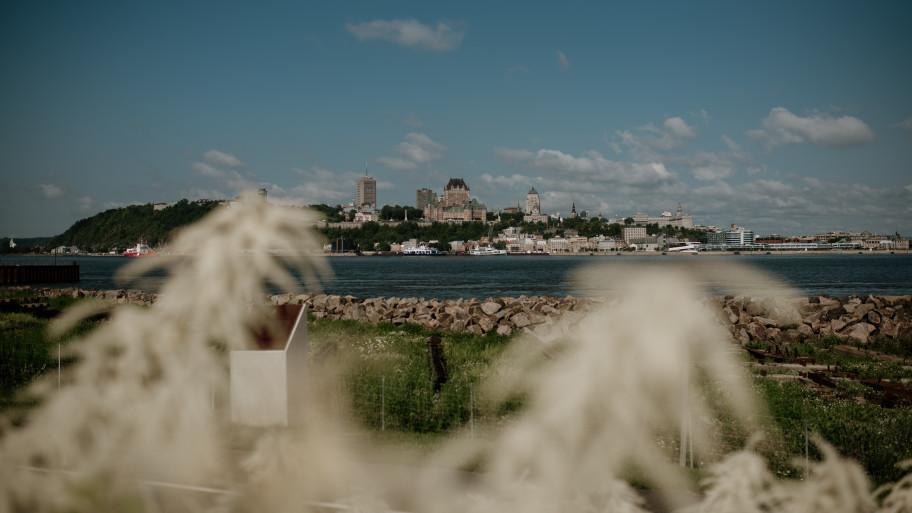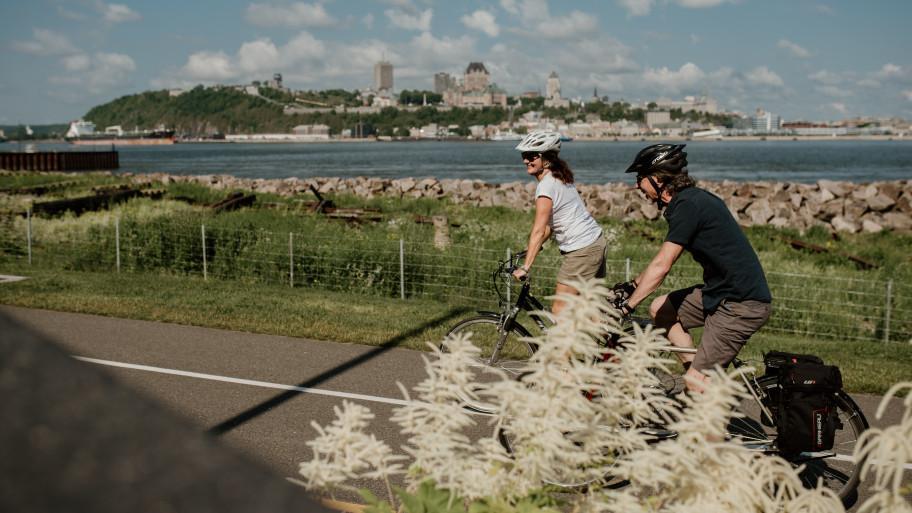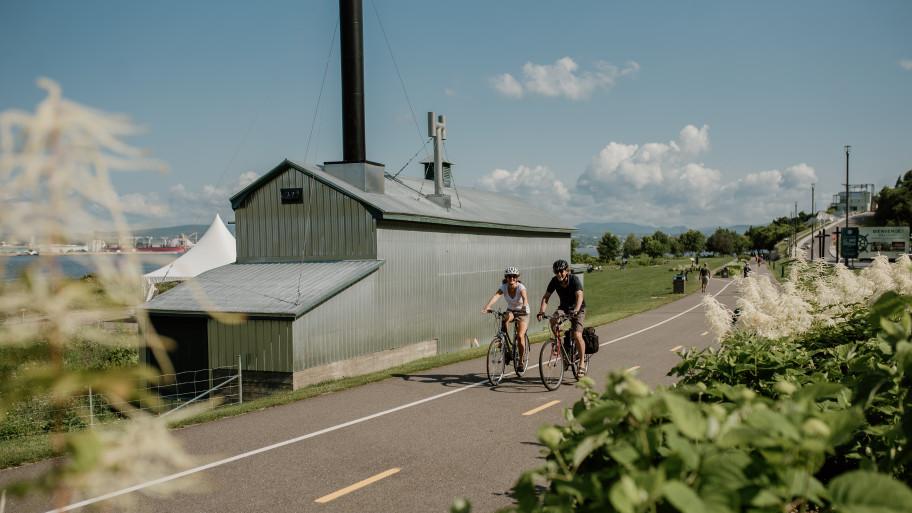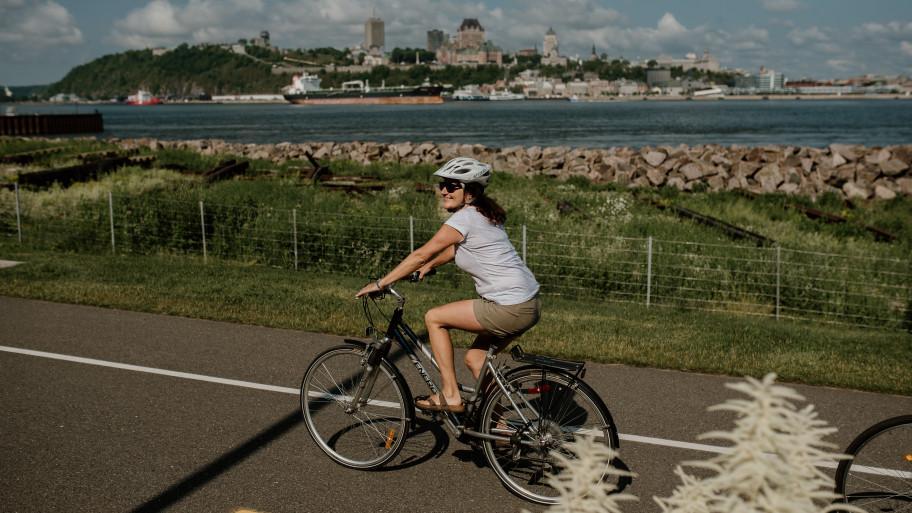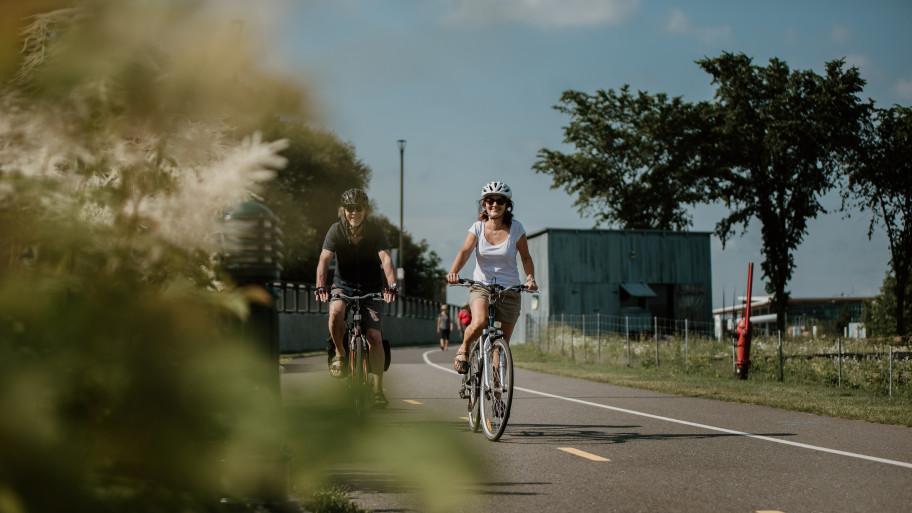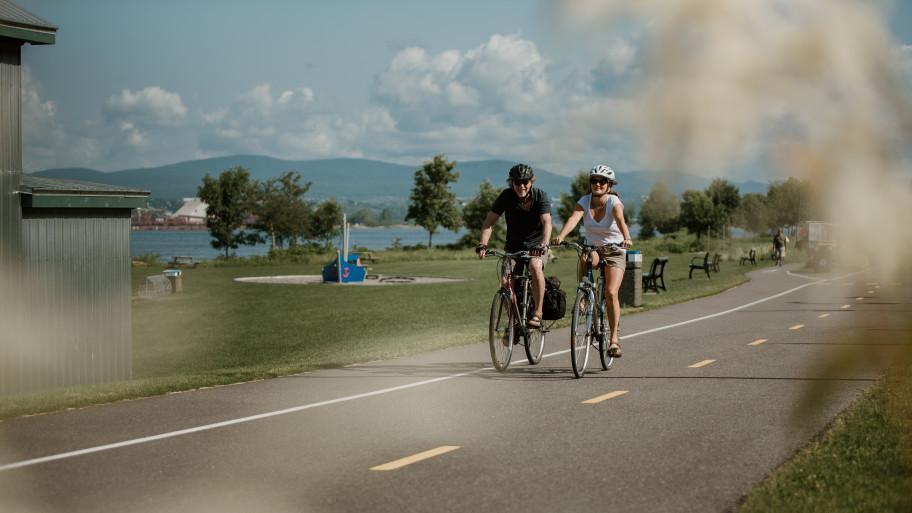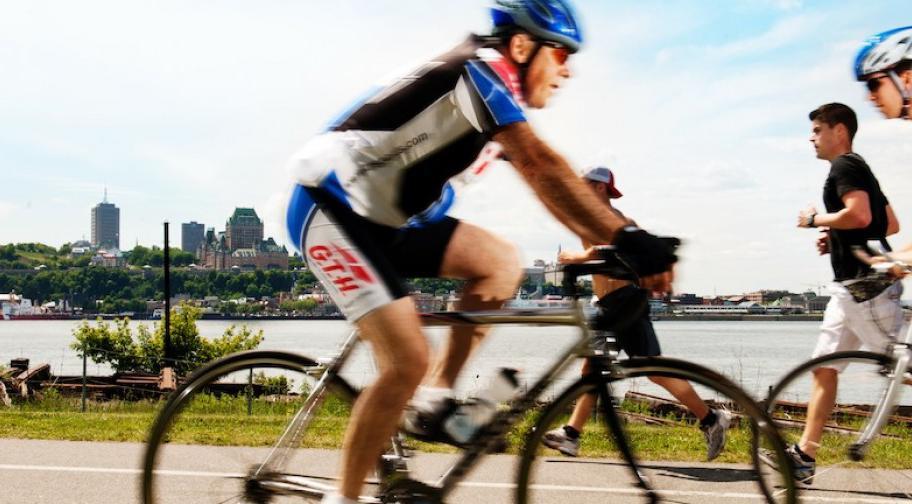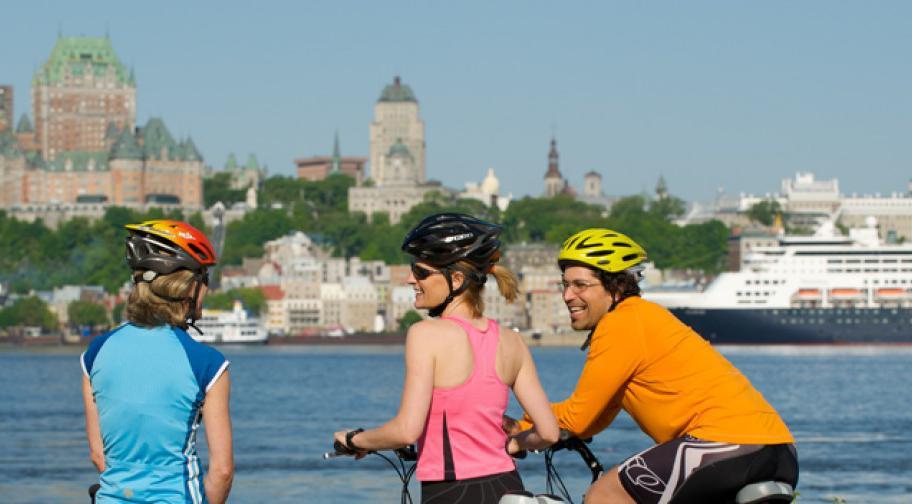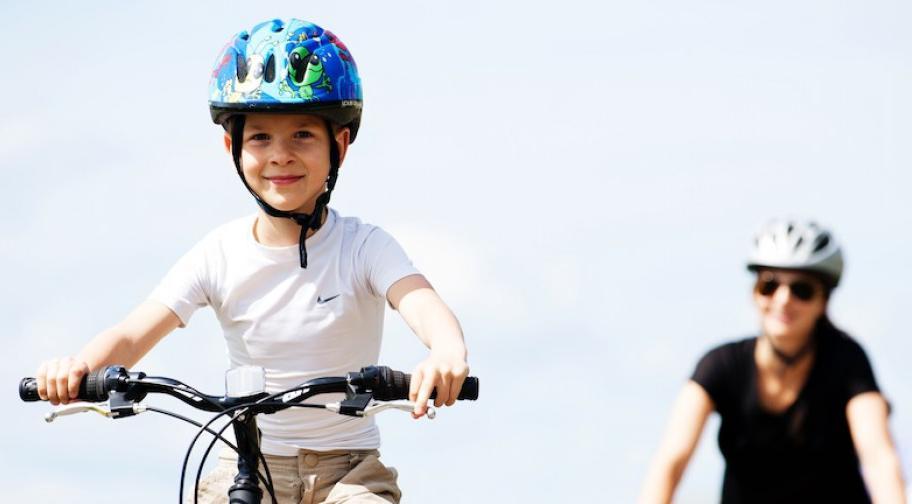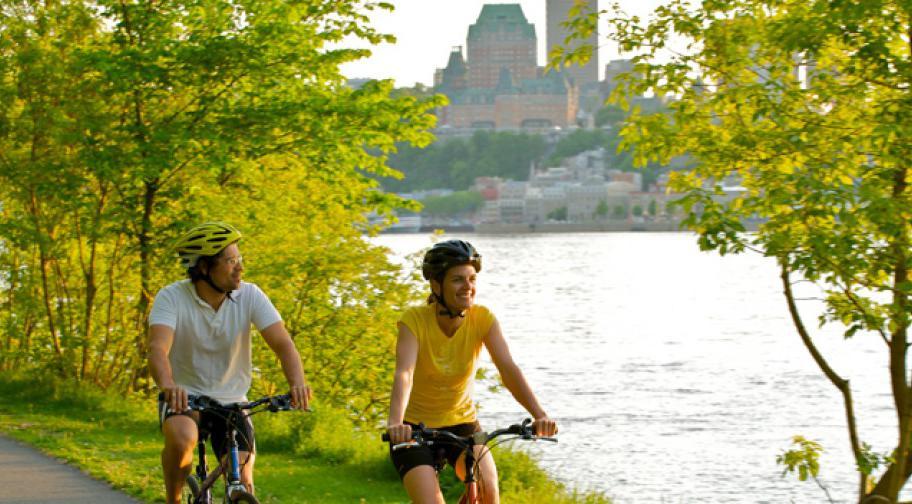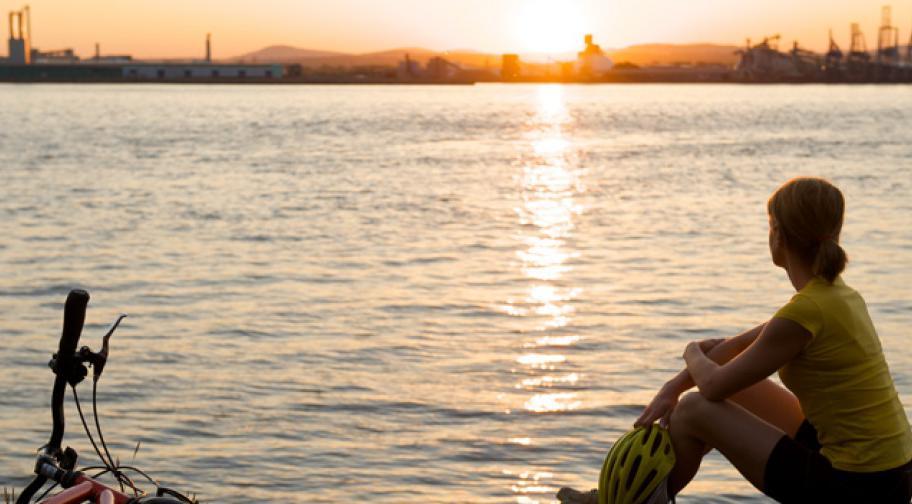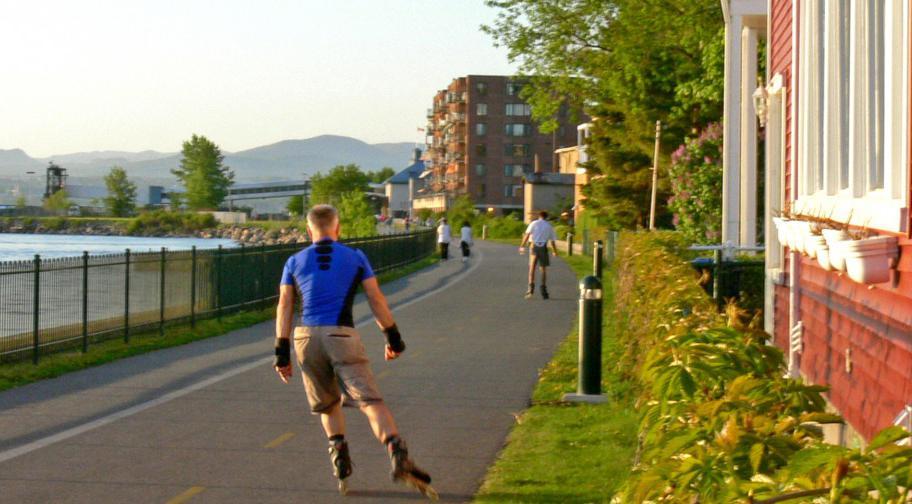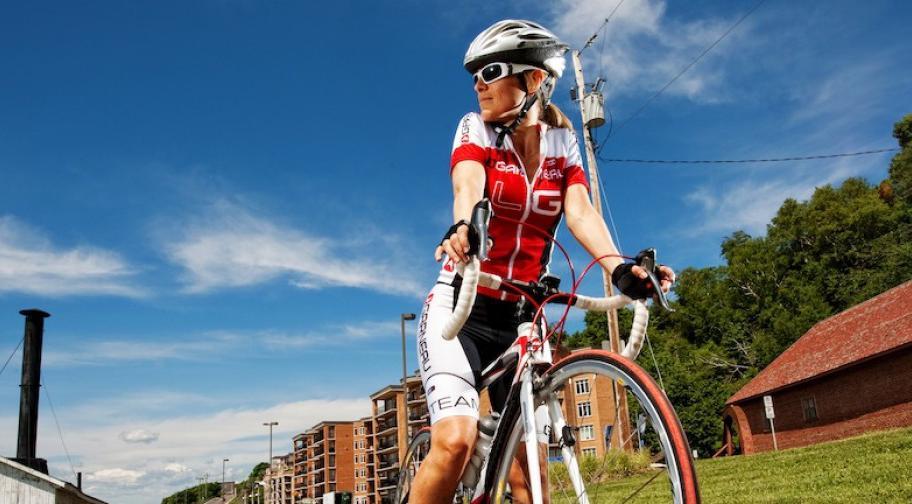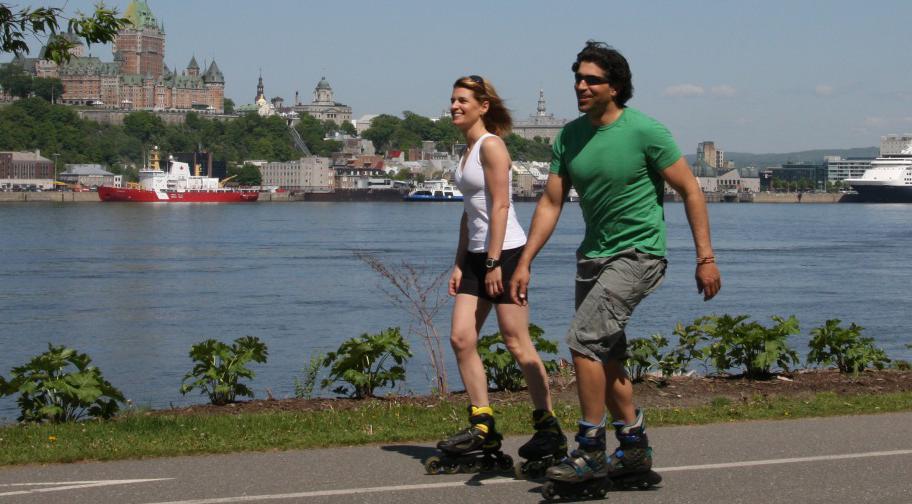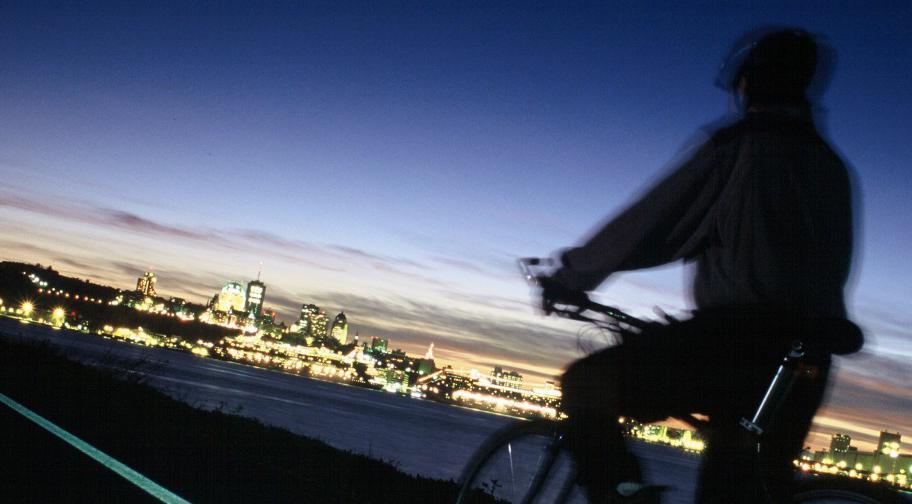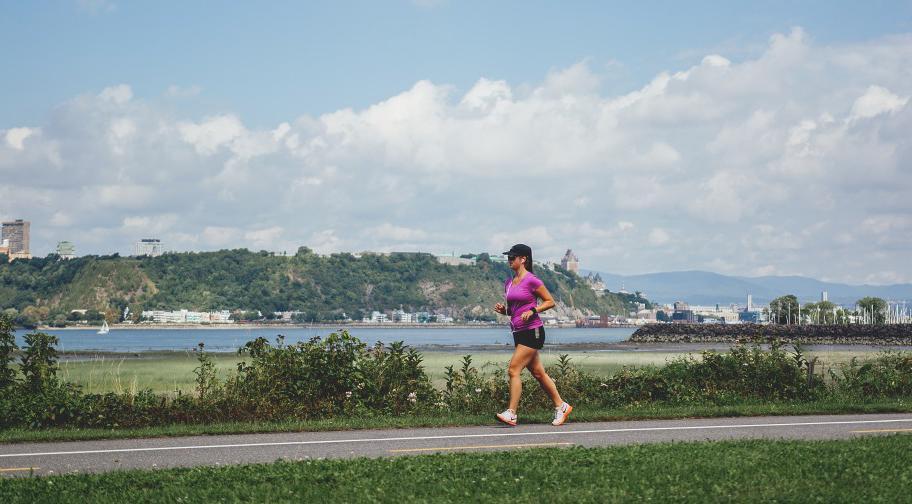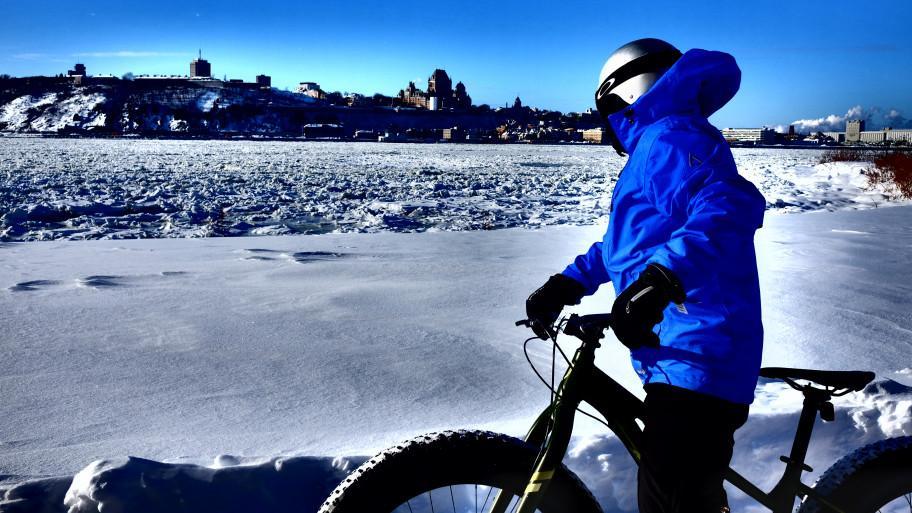 Description
In a few words
Discover the Parcours des Anses, one of the most beautiful cycling path in America !Along the Saint-Lawrence River, the Parcours des Anses is a 15 km entirely paved path perfect to run, walk, roller-skate or ride your bike. This unique cycling path offers a panoramic view of the fortifications of Quebec City, the Frontenac castle, Île d'Orléans and the Montmorency Falls.
Certifications et distinctions
Articles (2)
Articles
Lévis, ville parfaite pour le vélo
Visitez Lévis• April 30, 2021
Les Fêtes à Lévis : une tonne d'activités à faire
Le congé des Fêtes est à nos portes et il est possible d'en profiter pleinement, en sécurité, grâce aux nombreuses activités extérieures qui ont lieu aux quatre coins de Lévis! Retrouvez celles qui ont lieu près de chez vous sur la carte « Cet hiver, je parcours Lévis » et laissez-vous inspirer par nos différentes suggestions.
Visitez Lévis• December 22, 2020