Restaurant
Restaurant Normandin
Lévis • Lévis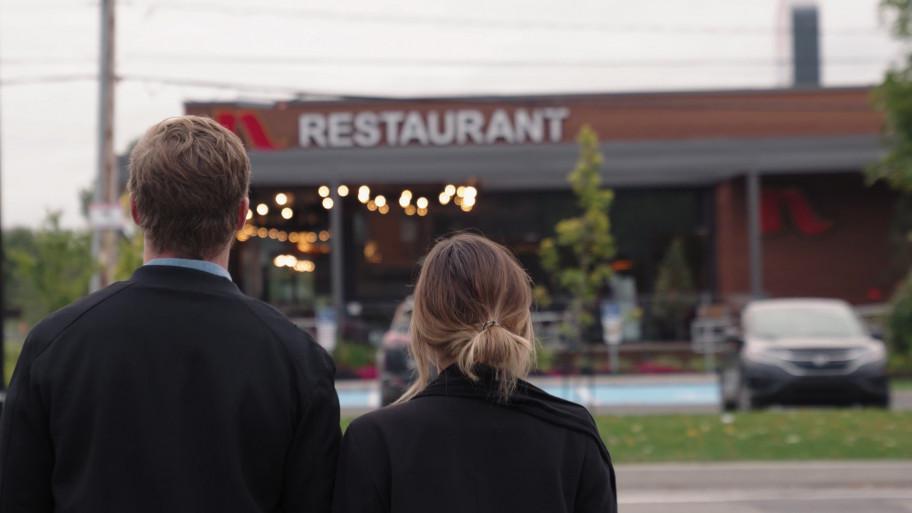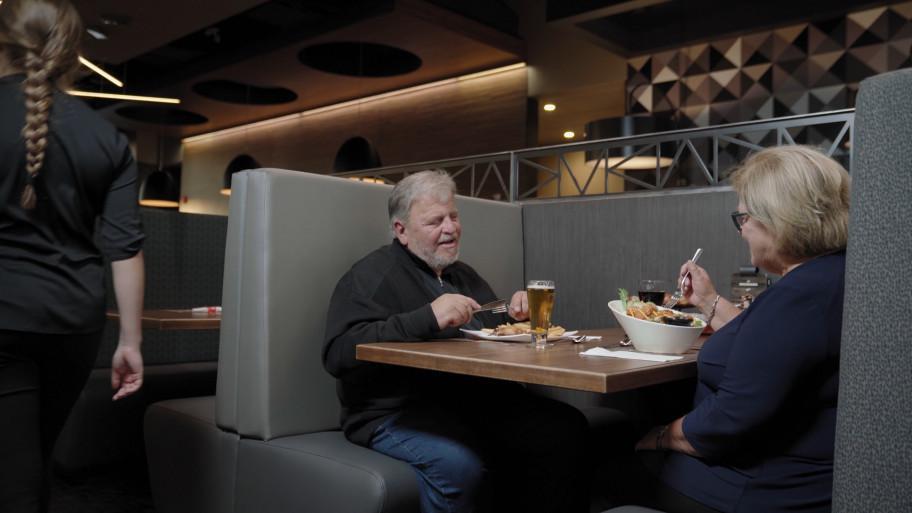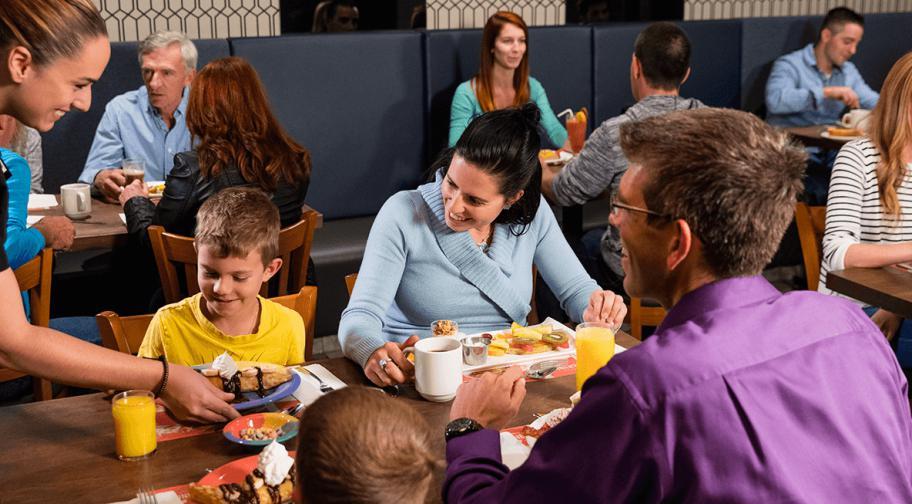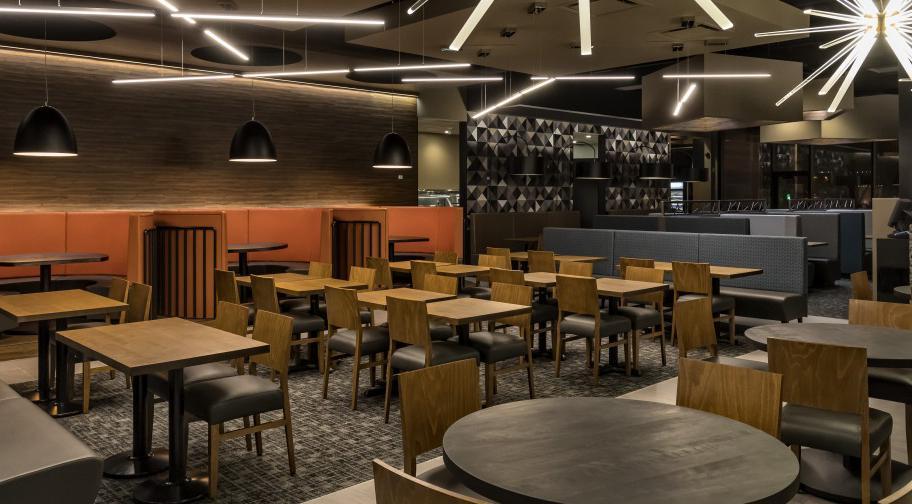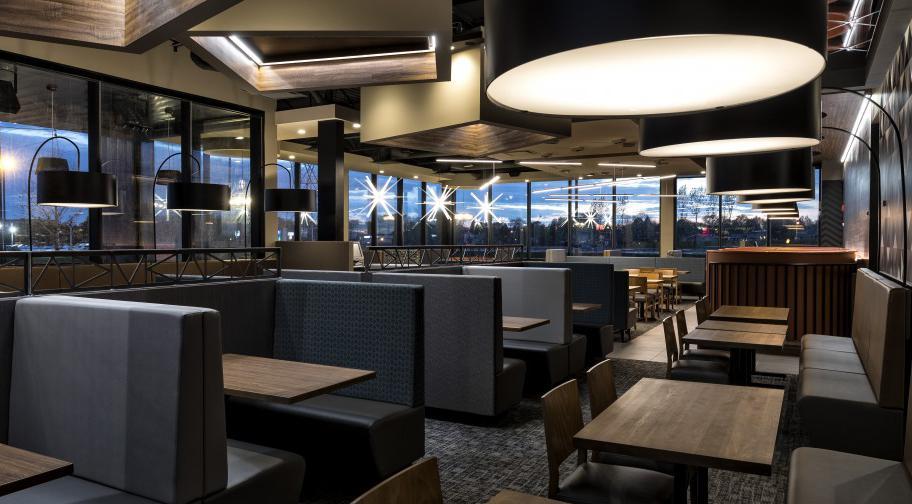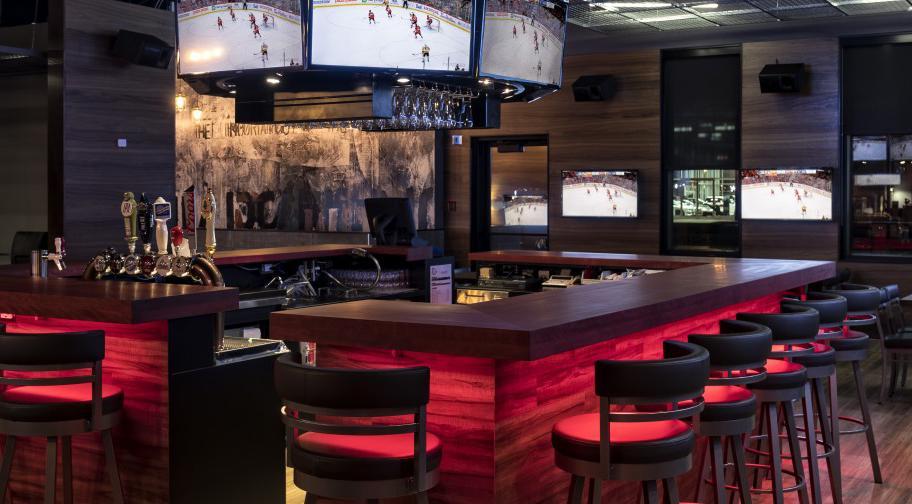 1

/7
Restaurant Normandin Bernières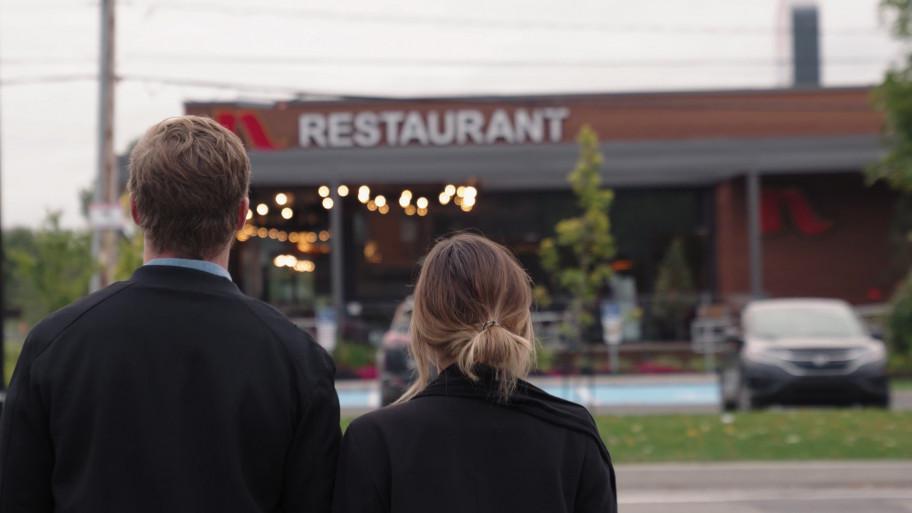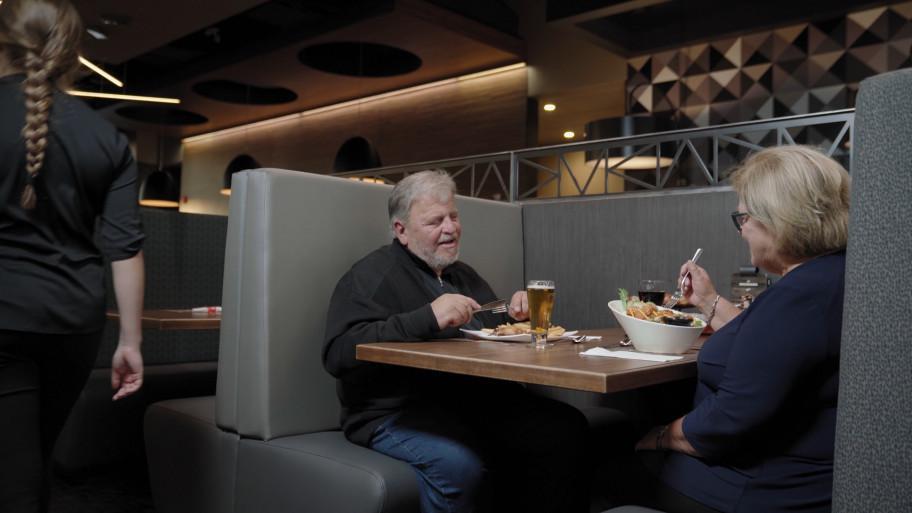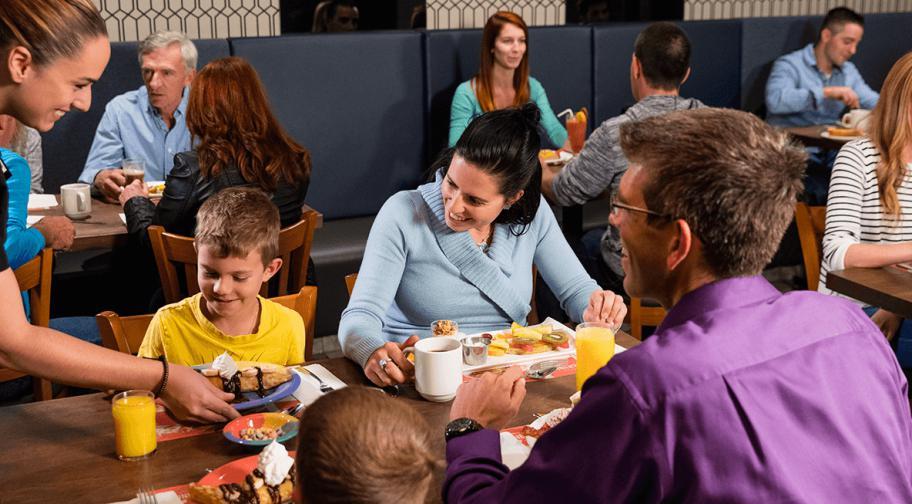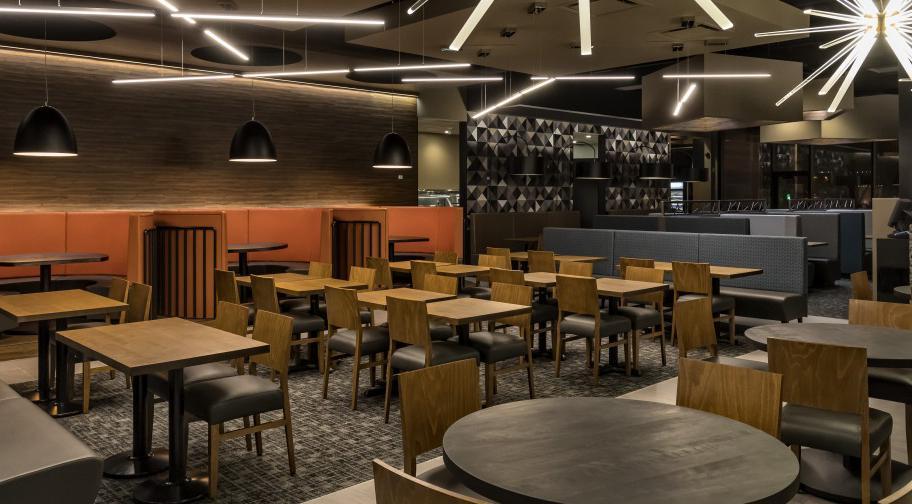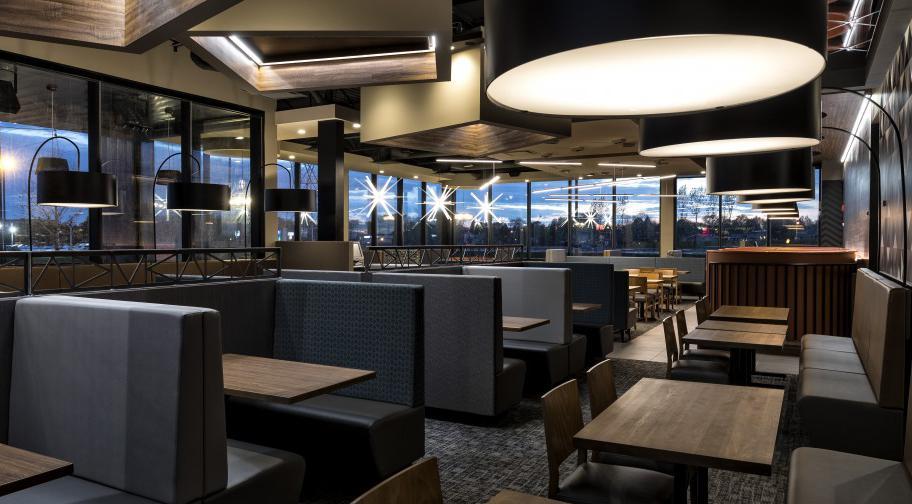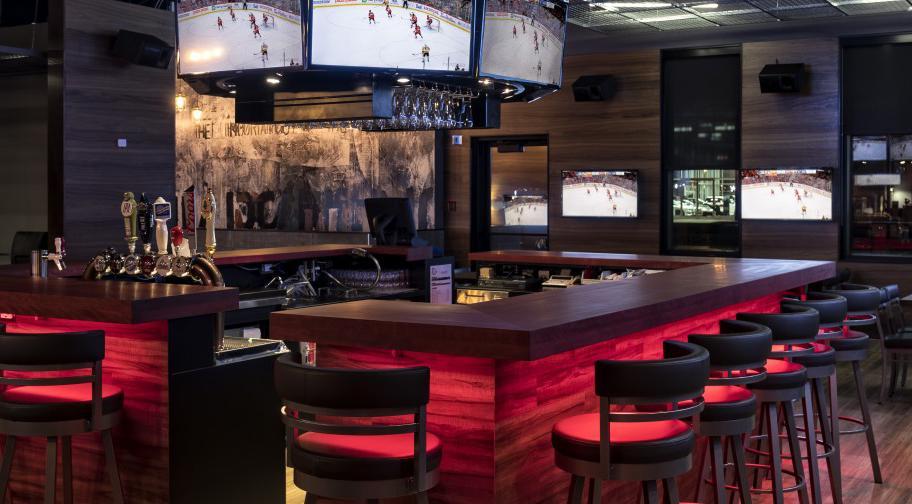 1

/7
Restaurant Normandin Bernières
Description
Our Specialties
The breakfasts

Served all day long

The pizzas

Pizza & spaghetti sauce: the best of both worlds

2 terraces

2 terraces open all summer long
In a few words
Located a few steps away from the hotel, a Restaurant Normandin offers a family comfort food. The famous seasonal pizzas such as ''Côtes levées'' and ''Fondue chinoise'' are iconic dishes that you must try. Served all day long, the delicious breakfasts are also very appreciated. During your stay, take advantage of the delivery service and enjoy your meal in the comfort of your room.
Certifications et distinctions
Schedule and prices
Schedule
Please check out the schedule here : https://restaurantnormandin.com/en/
Offers
(1)
Offres
From
$256.99
For 2 adults and 2 children, tax not included
Miller Zoo Family package
From June 6 to September 26, 2021
You searched
4 tickets for the Miller Zoo
One continental breakfast
One night stay at the Hotel & Suites Normandin
Details
The Miller Zoo is a 45-minute drive from our hotel.
The price varies according to the type of room, the number of adults and children.
Hôtel & Suites Normandin Lévis