Cruise
Excursions Maritimes Québec
Lévis • Lévis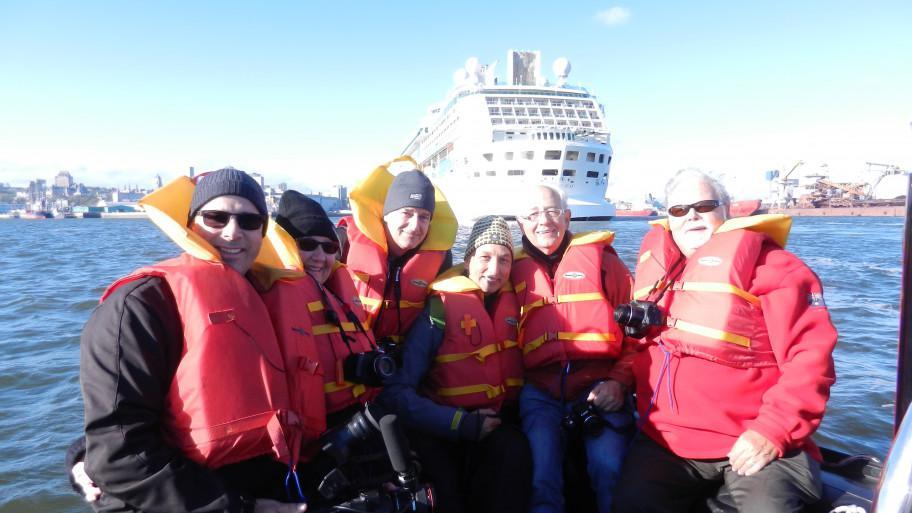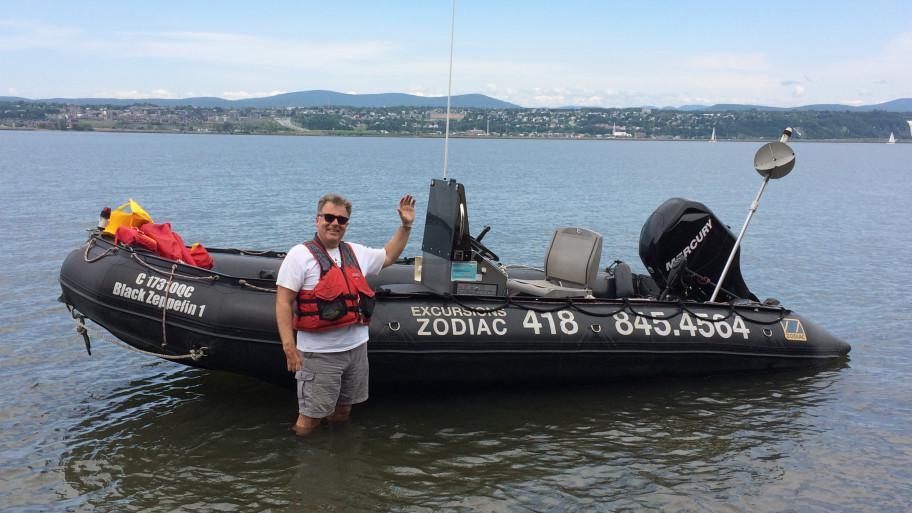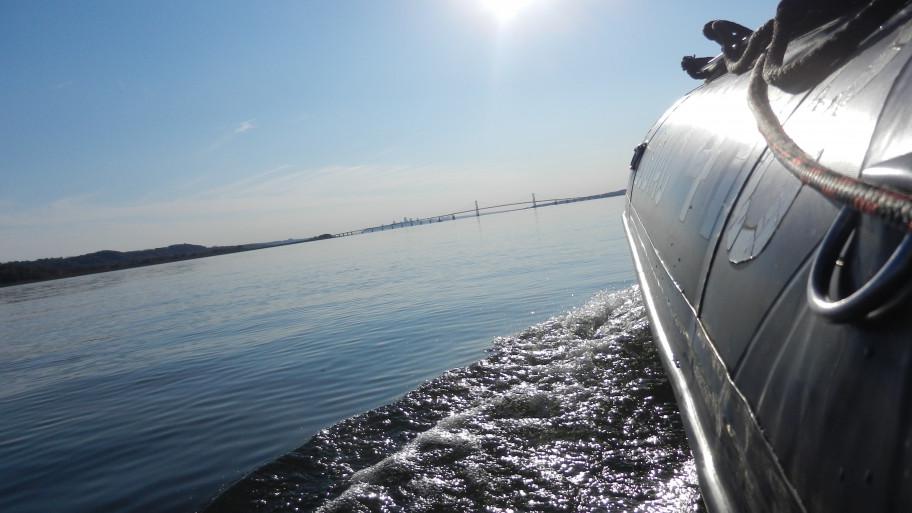 1

/4
Activité corporative et club social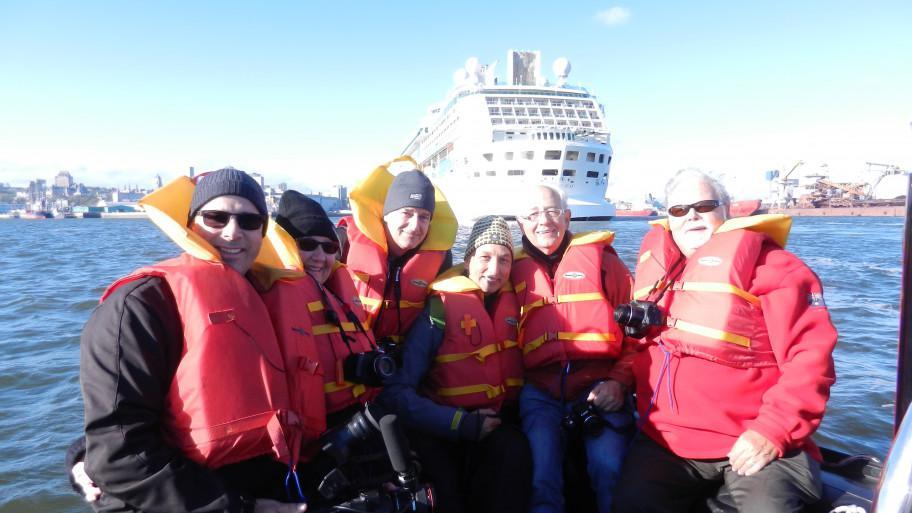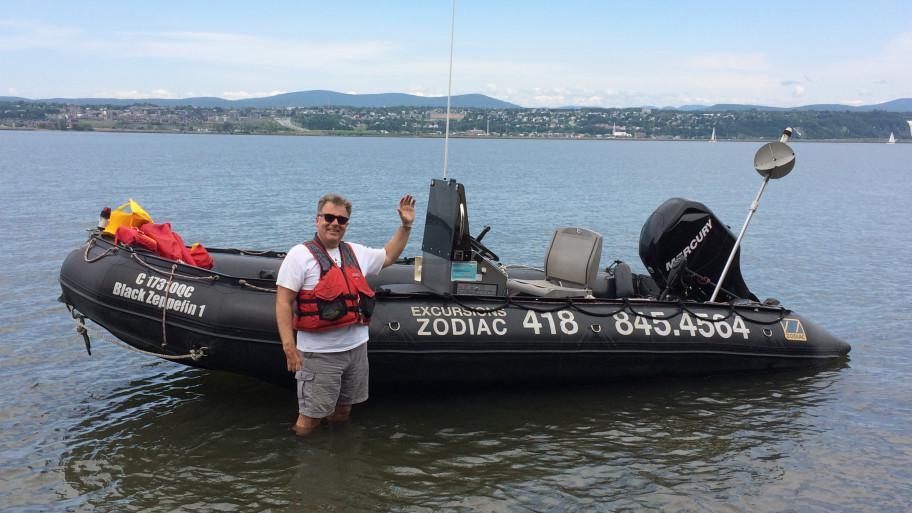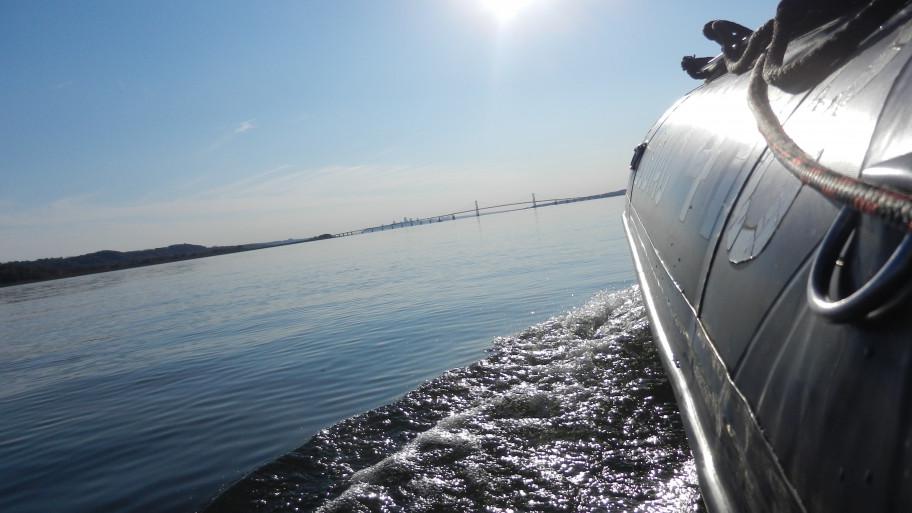 1

/4
Activité corporative et club social
Description
Our crushes
(3)
Semi-Private cruise

Discover the Saint-Lawrence with new friends !

Private cruise

Discover the Saint-Lawrence with your team !

Event cruise

Discover the Saint-Lawrence and an event !
In a few words
One-of-a-kind tourist attraction in Lévis! Zip over the St. Lawrence River in a Zodiac™ piloted by a local guide. Customized excursions (route, speed and services) for groups of 2 to 17. Historical, port, maritime and ecological commentary provided by your tour guide, like the reconstitution of 1759. Sights you will not want to miss: Brown Cove, Île d'Orléans, Montmorency Falls, the two bridges to Québec City, Beauport Bay, the Champlain Boardwalk, Lévis and South shore. Longer trips possible! Packages available and protective clothing included!
Visit duration : 1.30 h
For Real!
I would highly recommend this for any adults visiting Quebec and kids too. It's very safe and Yves is extremely cautious.
Schedule and prices
Schedule
May to November, daily, 6 a.m. to 11 p.m. Reservations recommended 48 hours in advance, but not required. Several unique or personalized packages available (route and destination, activities, tours, accommodations and restaurants).