Museum and Interpretation center
Bunker de la science
Lévis • Lévis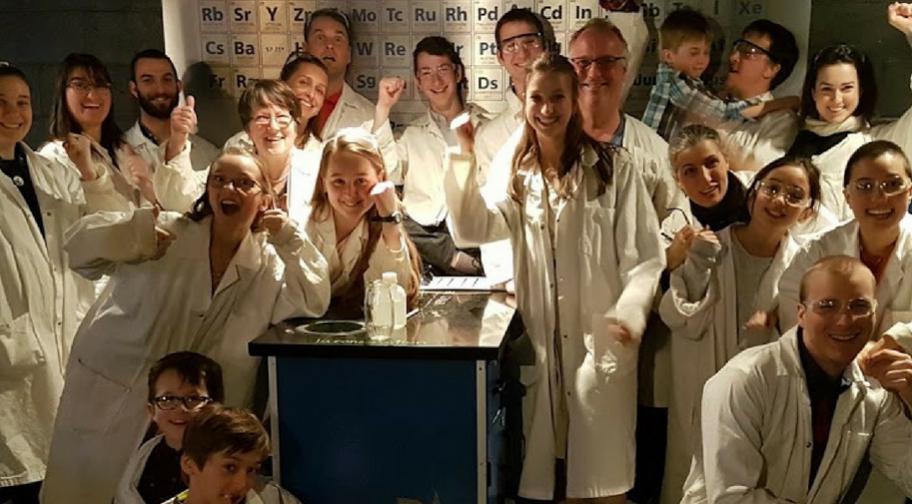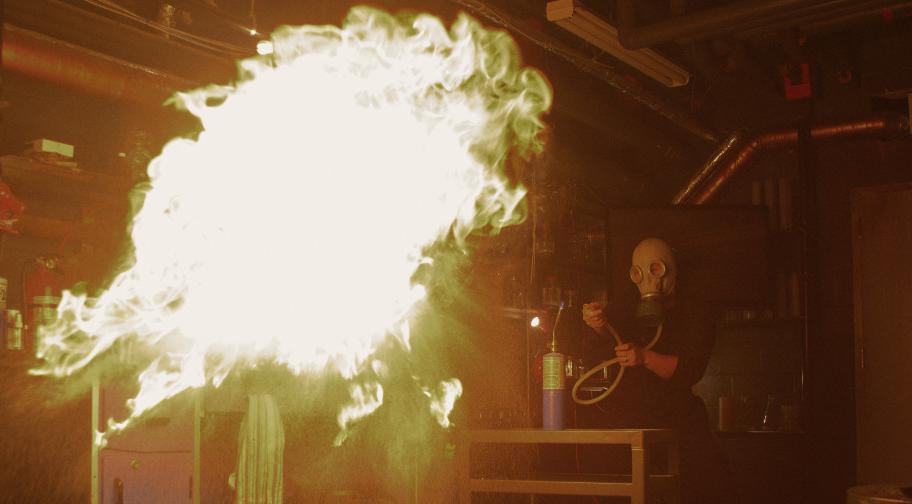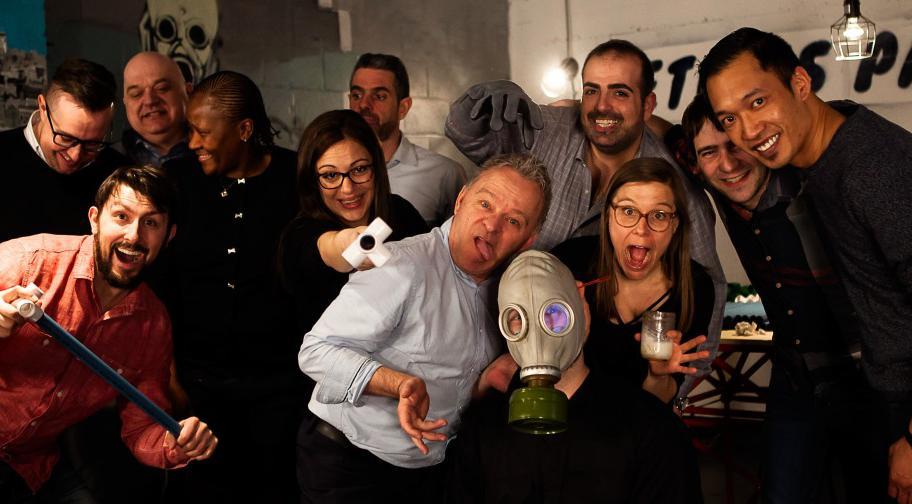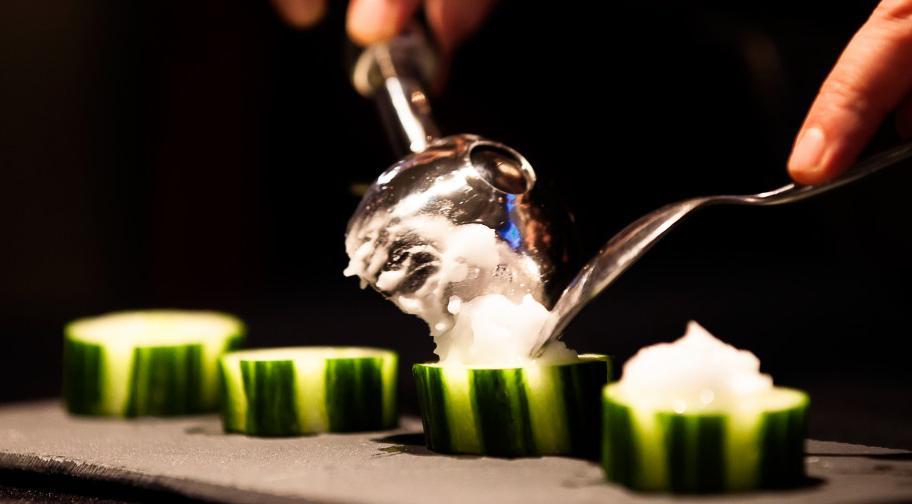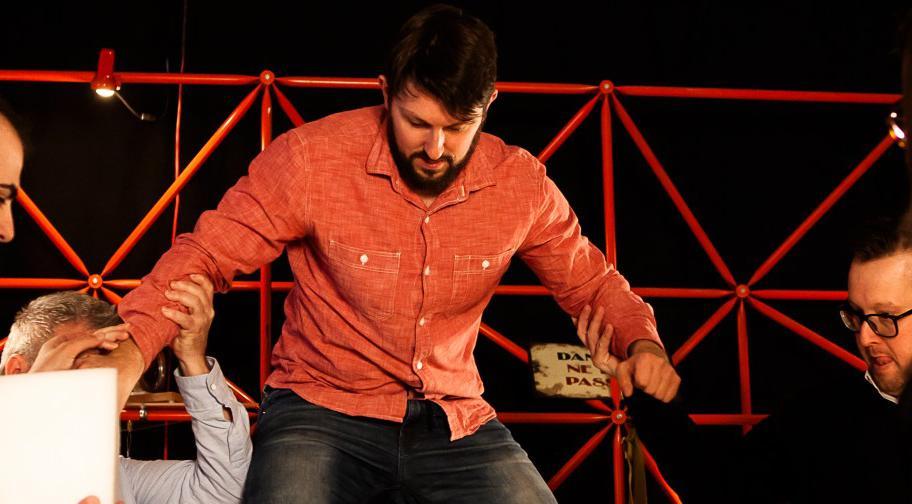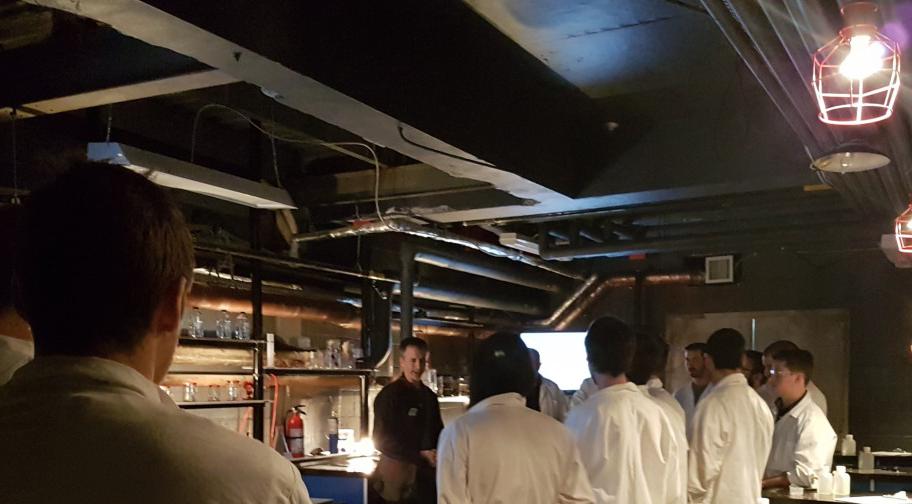 1

/6
Une famille a réussi à sauver l'humanité
Description
In a few words
The Bunker is a complex of immersive scientific games. We plunge the participants in 2021, after the third world war. Families, school groups and businesses need to play games and face scientific challenges to save humanity.
Experience the Bunker!
Visit duration : 1.30 h
For Real!
Two days before the opening, we made a decision that would change the course of things. - And if we turned our animation into a game? The idea of ​​the immersive scientific game is born
Schedule and prices
Prices
Starting from 10$ per person.